This week we interview multi-time NCAA Champion and elite standout, Paul Ruggeri to find out what makes this fan favorite so unique. We discuss FIG elections, Nastia's new agent, Geddert's latest blog post, Jake Dalton's clothing line, the genius Chetkovich Cup, winners of the Northern European Championships, NBC's alleged mistranslation of a Khorkina interview and give you tons of Halloween costume ideas.
And Paul takes Uncle Tim's MAG Athlete Oath:
I, Paul Ruggeri,
take you, Pommel Horse,
to be my one true love.
I promise to be true to you in good times and in bad,
in sickness and in health,
and even when the other events seem more titillating.
Though you are inherently boring for gymnastics fans,
on my honor,
I will try to make you popular,
even if that means I have to gyrate on top of you
naked
in competition.
In the name of Kurt Thomas and his flares,
Amen.
The deadline for the costume contest and to win the shirt of your choice from Cloud&Victory is Thursday, November 1st.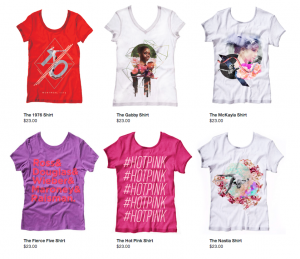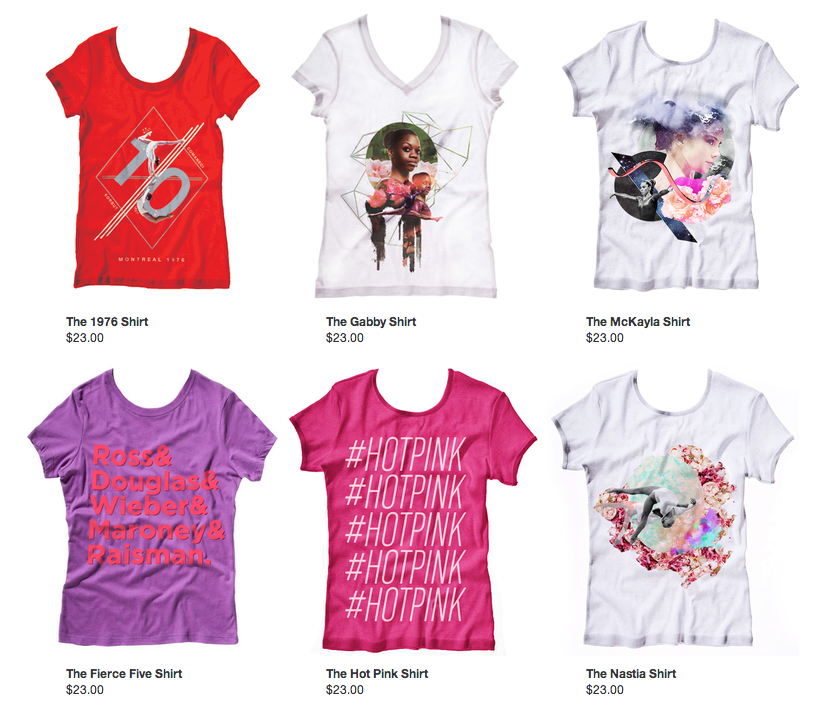 Show Links:
Dalton's clothing line: www.mesomorphic.storenvy.com
Tatiana Gutu wearing a back-warmer a la Elite Sportz Bands.
Blythe's story on Northern Euro Championships.
Peter Vidmar story Jess refers to "Beyond Gymnastics with Peter Vidmar"
Khorkina Fluff with alleged mistranslation video is below. Russian speakers, please give us a second opinion on this! Rachael says," For example, at one point the translation reads "I have been great for a long time". The literal translation is "I don't want to be called strong… quote" (It's about 1:44 in the video)."