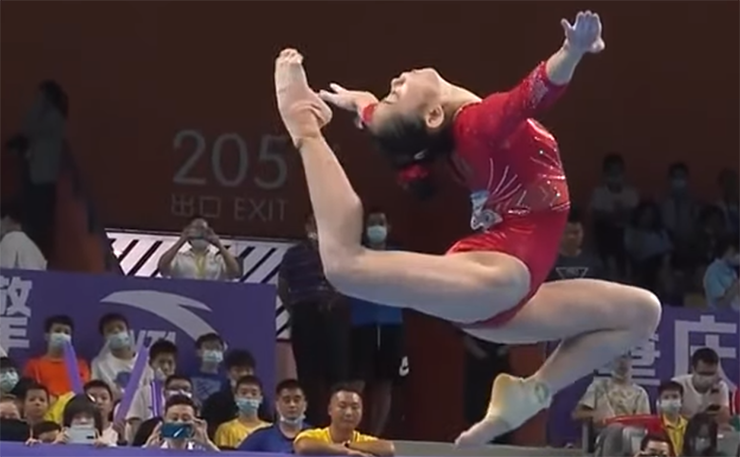 GYMNASTICS INTERNATIONAL
Welcome to the inaugural episode of Gymnastics International! On this show, we'll take a deep dive into the latest competitions from around the world, covering them with the depth and detail we typically only reserve for US women's elite competitions. Because national borders are stupid. This week: Japanese and Chinese Nationals!
LISTEN HERE
Club Gym Nerd members can watch the podcast being recorded (pre-edits with all the bloopers and blunders that don't make it onto the final show) and see video clips of the gymnastics while we discuss. Here's a little preview for you:
You can watch the full video here.
ALL-JAPAN CHAMPIONSHIPS
From Mai's triumphant and dominant all-around performance (that might have been based on spite), to the return of Asuka Teramoto from her Achilles injury, to the surprise silver medal for Yuna Hiraiwa and the unacceptable Sae Miyakawa erasure, we break down everything that happened at Japan's return to competition. On the men's side, we discuss Kohei's self-reinvention as a high bar specialist, what that means for Hidetaka Miyachi, Kenzo smiling his way to vault credit, and Carlos Yulo's opportunity for comedy.
CHINESE NATIONALS
Another national title for Liu Tingting. Why we can't stop talking about Guan Chenchen (and rules about what dance you have to do any time you say the name Guan Chenchen). Wei Xiaoyuan and the magic hair bow. Qi Qi bringing floor back. All the side jumps. Horror at the stupid physical testing rules. New favorites. Old favorites. Medium favorites. Injured favorites. The fundamental repulsiveness of a white pommel horse. Sun Wei's surprise AA title. We've got it all.
JOIN CLUB GYM NERD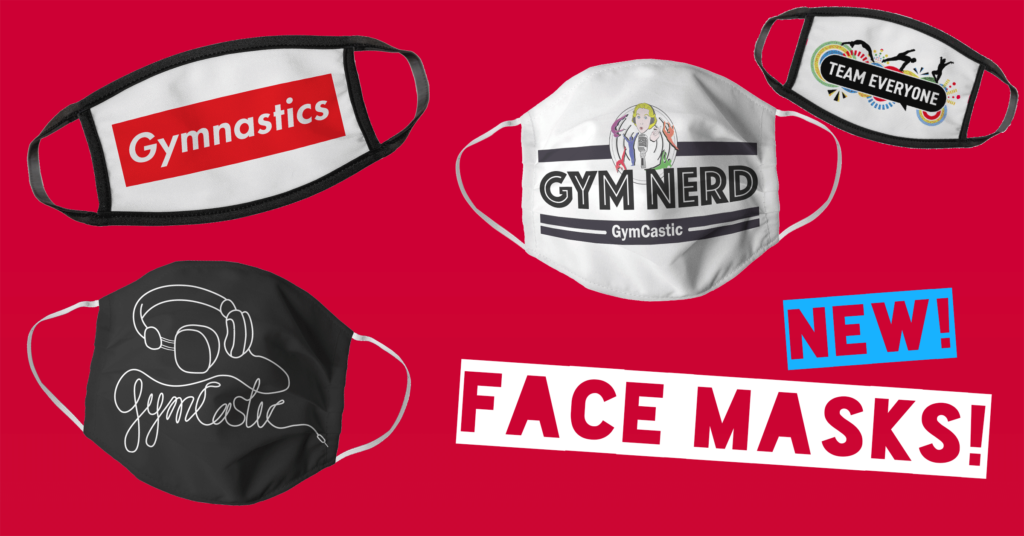 MORE WAYS TO LISTEN