What We're Talking About
We got to watch the first ever regular season NCAA meet on ABC featuring Florida and Alabama–and the competition was must see TV! On a Sunday that featured three NFL playoff games, the SportsCenter listed Trinity Thomas's walk-off 10.0 floor routine that sealed the victory for Florida as the No. 1 "play" of the day.
Olympians Jade Carey, Jordan Chiles, Ana Padurariu, and Brooklyn Moors all made their college debuts this week. Sunisa Lee performed her first floor routine. And did we mention Brooklyn Moors and Jade Carey?
King Uchimura Kohei has officially announced his retirement, although he's going to compete one more time in March in an all-around exhibition. As the King himself said, "I've always been an all-arounder so I want to go out as one."
Natalie Wojcik is unicorn-powering-a-spaceship amazing.
---
Feelings
Malle O'Keefe is just glorious.
Brooklyn Moors should be getting bonuses for her artistry or everyone else needs to be getting deductions. No wonder she emotes so much pain of a nation.
Sam Peszek is a boon for the SEC network.
Somehow we always knew NCAA vault champion, Vanessa Zamaripa, would end up in a biker gang for Boba Fett.
---
Facts
28: The number of Olympic and World Championship medals for King Kohei

13 of them are gold, including:
6 World Championships in a row
Back-to-back Olympic all-around titles.

Lexy Ramler's 39.700 is the top all-around score in the country so far.
Stanford has enough bars to perform an exhibition routine.
Utah is 12-0 against Oklahoma in Utah.
194.925: The highest season-opening score for the University of Pennsylvania in program history.
Jade Carey performed the best double-double in NCAA history and the second best ever.
Trinity Thomas has joined the "Gym Slam" club.
---
Awards
Mind Changer: Isabel Mabanta
Stick Crown: Rutgers Gymnastics
Pain of a Nation: Brooklyn Moors
---
What's On the Socials?
"ɪɴᴊᴜꜱᴛɪᴄᴇ ᴀɴʏᴡʜᴇʀᴇ ɪꜱ ᴀ ᴛʜʀᴇᴀᴛ ᴛᴏ ᴊᴜꜱᴛɪᴄᴇ ᴇᴠᴇʀʏᴡʜᴇʀᴇ."

Today we celebrate and remember the legacy of Martin Luther King, Jr. on #MLKDay with @uclagymnastics and @IowaGymnastics. pic.twitter.com/M6AzWiI1TJ

— Minnesota Women's Gym (@GopherWGym) January 17, 2022
OH MY KYLA BRYANT. 9.925. WOW.

📺 Pac-12 Networks
📱https://t.co/mtDkgPv1Jt#FlipTheScript #GoStanford pic.twitter.com/VibB0tl5Rr

— Stanford Gymnastics (@StanfordWGym) January 16, 2022
https://twitter.com/BeaverGym/status/1482576994466365441?s=20
 

View this post on Instagram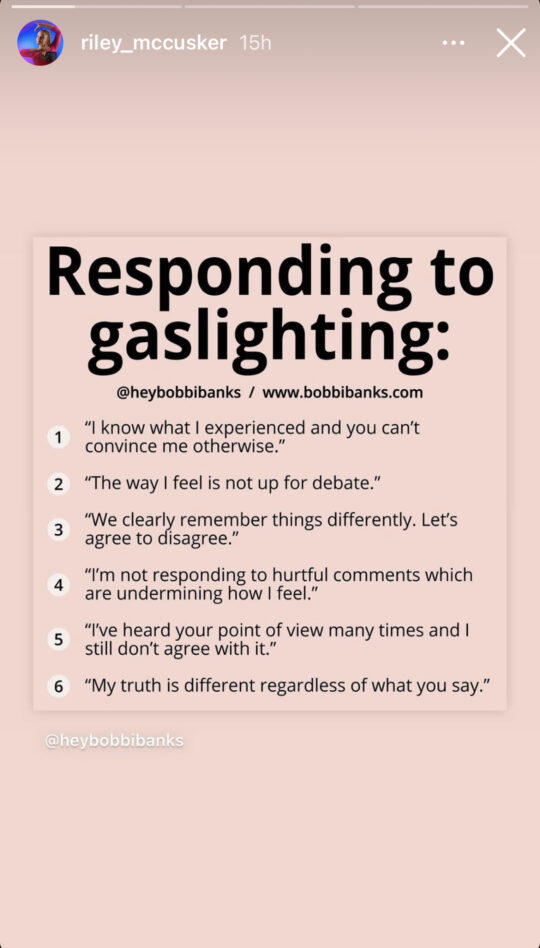 ---
Quotes
"If you are a real sport, you need to be live. If you are a real sport, you need to have your score on the screen constantly. It's getting the real sports treatment." ~ BART CONNER, NADIA'S HUSBAND
Olympic gold medalist and commentator, Bart Conner, discussing the premiere viewing of a regular season NCAA gymnastics meet on ABC.
♦
"There are two sports I have come across in my career at ESPN that I believe have unlimited potential: gymnastics and softball. I say it all the time, 'you have to show it to grow it.' " ~ MEG ARONOWITZ, ESPN SENIOR COORDINATING PRODUCER
A wise woman from ESPN who is helping lift other women up by recognizing their value.

♦
"That's Bullshit." ~ KYLA BRYANT, STANFORD TRUTHTELLER
Kyla was reacting to… we think her score, which obviously wasn't high enough. 
♦♦♦
What? You want even more? Be sure to check out our new College & Cocktails episodes for Club Gym Nerd members on Friday nights right after the competition. Then we give the sober analysis on Monday after we've allowed the data to penetrate our feelings.
This column was composed and compiled by Steve Cooper, Editor, GymCastic; as performed by hosts Jessica O'Beirne and Spencer Barnes.