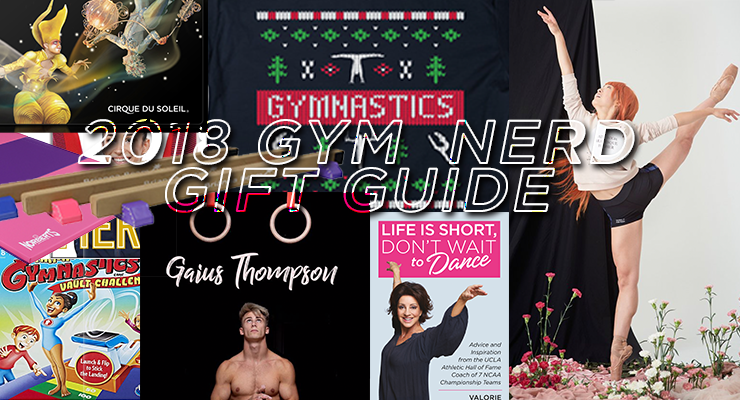 Welcome to the gift guide that will fulfill all of your gym nerd needs; with something for your gymnastics nieces, a favorite coach, adult gymnast, proud gym nerd or hardcore athlete on your holiday gift list.
Mark Your Calendar
British gymnast Gaius Thompson has a 2019 calendar waiting for your upcoming schedule. The last time we checked just before publishing Gaius's Twitter account announced there were fewer than 100 left… so don't wait!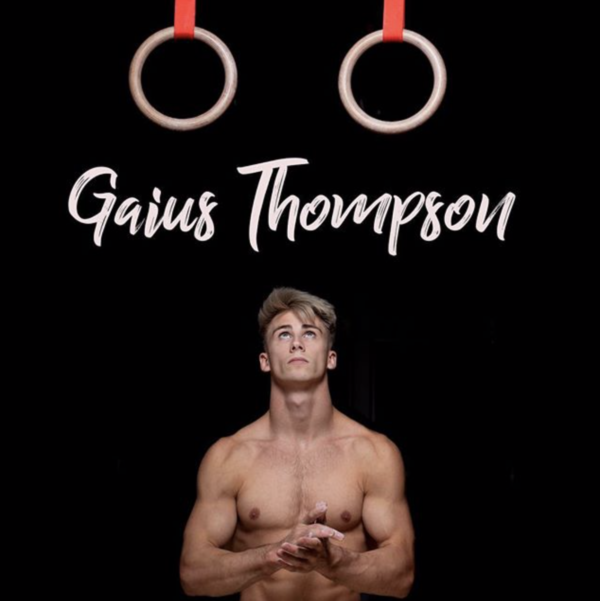 Choreography Digital Master Class
We love Eythora's artistry and he's the author. Take a the digital Choreography Masterclass with Dutch Coach and Choreographer Patrick Kiens!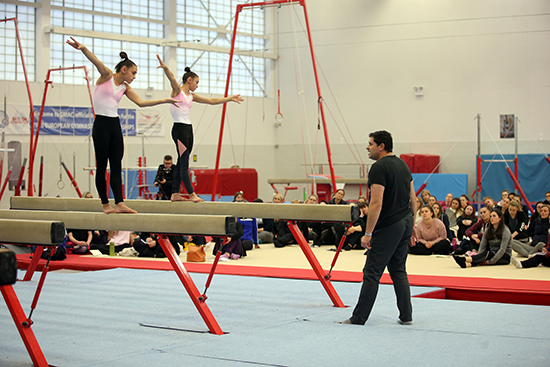 Gift for Coaches
Gymnasts are super heros, that's just a fact. Now your coaches can flaunt it.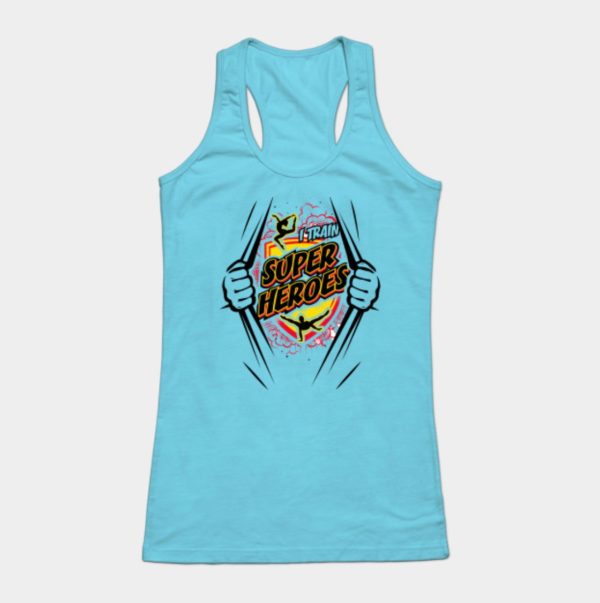 Contact Air Traffic Control
Vault can be terrifying, but not as a tabletop game. Now we can all pretend we're Air Maroney with Fantastic Gymnastics Vault Challenge Game. You press a yellow button to send the gymnast down the runway, at the right time press the red button to block and then cross your fingers and hope for a stuck landing.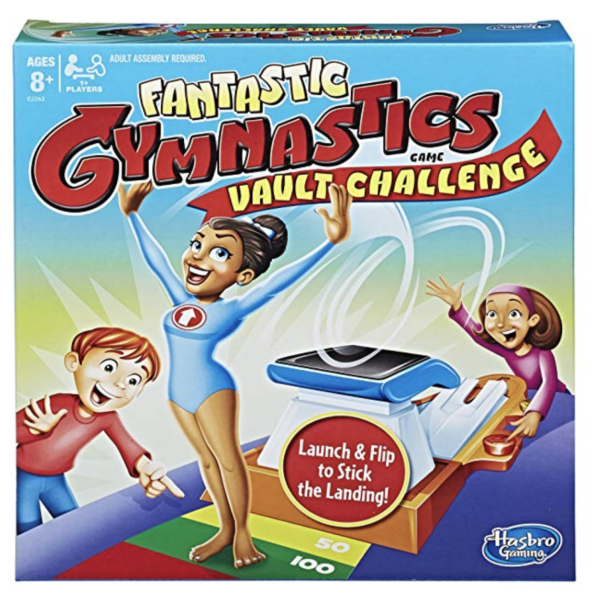 Shoulder Surgery Sold Separately
This high bar game from Hasbro requires a consistent rhythm of tapping the swing button, and then, like in real gymnastics, a good release giving you enough height and rotation to stick the landing. An easy game to play, difficult to master.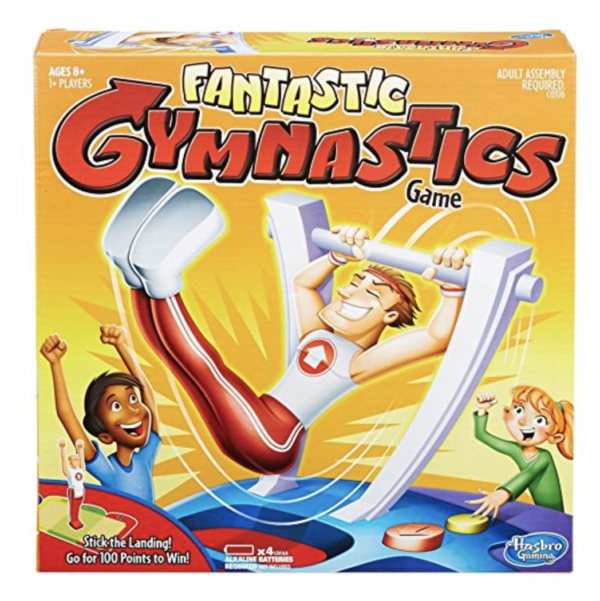 Life is About Choice
This book is part memoir, part self-help and part inspiration. Before Miss Val's gymnastics swan song this season she compiled her coaching and life philosophies then blended them with stories throughout her three-plus decade career to produce this amazing work. Aly's book is important because it will help move the sport forward… Miss Val's book is important because it will help you move forward.
**Disclaimer: Jess's husband is the co-author of this book!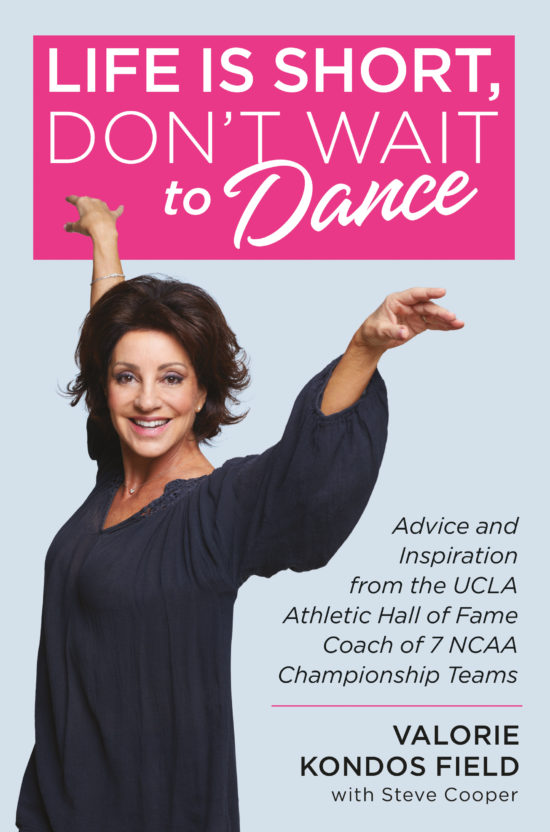 College Gymnastics Fan
When you want to see artistic gymnastics you turn to college. School swag is always nice, but you can step it up a notch with season tickets. Visit your school's website for purchase.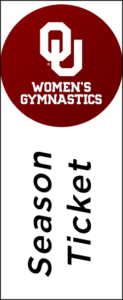 Holiday Spirit
True gym nerds know it's always gymnastics season. Get into the holiday spirit with one of our unique holiday designs.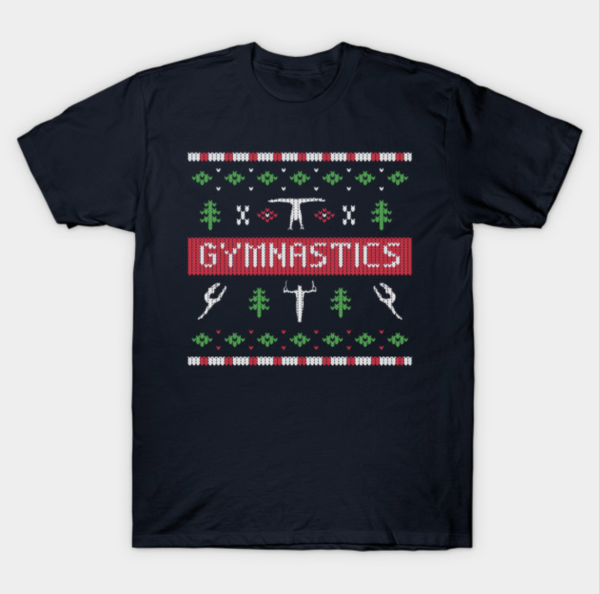 Focused and Inspired 
If the Smoky Mountain Fugative Task Force has taught us anything it's that we have an urgent need for cultural change, physically, emotionally, and verbally. Lisa Mitzel explores just that in her book, "Focused and Inspired: Keeping Our Athletes Safe in a Win-at-All-Costs World."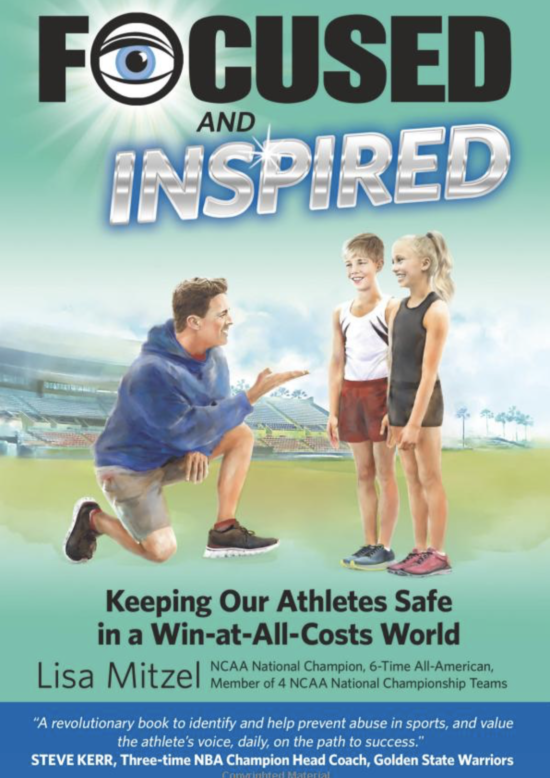 Focused and on Fire!
Lisa focuses on empowering athletes of all ages in "Focused and On Fire: The Athlete's Guide to Mental Training and Kicking Butt." She takes readers through the highs and lows and focuses on the emotions that go with it.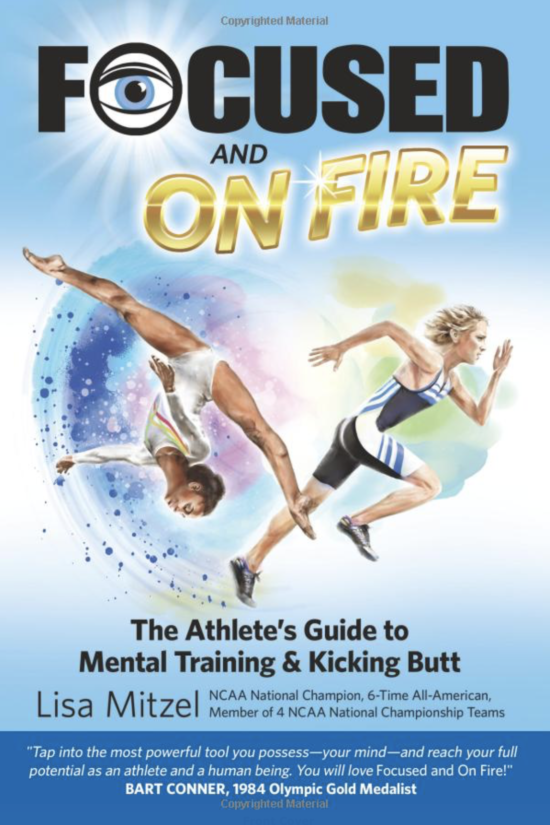 Join the Club
You can give a Club Gym Nerd gift membership (or, of course, treat yourself). You get a discount code for swag, entry into exclusive giveaways (e.g., tickets and prayer candles), a full emotional chalk bucket and more. If you want your chalk bucket  to runneth over you might consider a Commissioned Episode or Mini-Commission. More info at the link: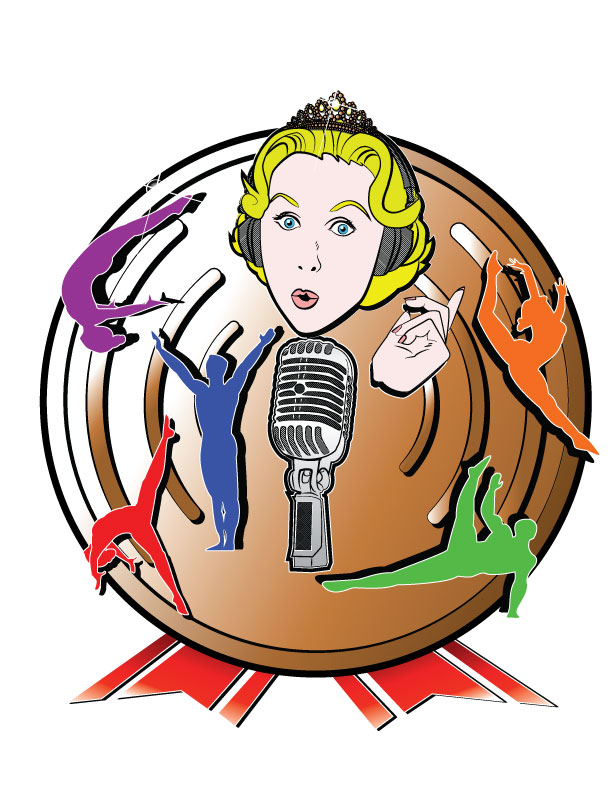 Cirque Tickets
A gymnast's afterlife is often found in a circus. More specifically, Cirque Du Soleil shows where human acrobatics and gravity-defying entertainment reigns supreme.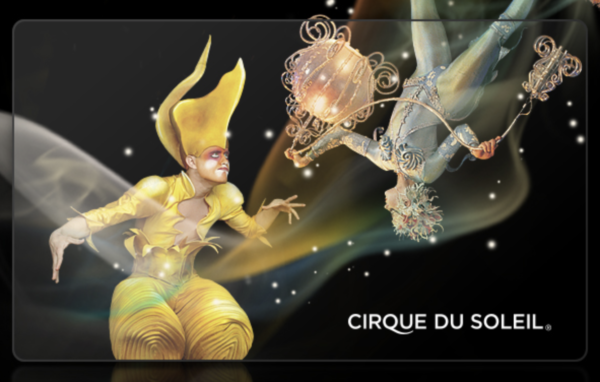 Take-Home Norbert's
There's nothing better than tumbling around at your own home. Of course, it's important to do it safely. We've all ruined plenty of furniture creating makeshift equipment. This is the year you can step up your game with all the holiday deals from Norberts.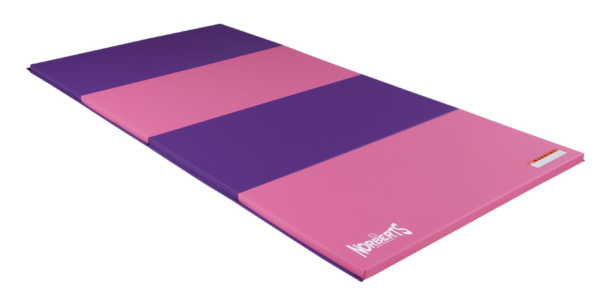 What Aly Raisman Said
Aly Raisman has become a force for change in and outside the sport of gymnastics. Aly's book, "Fierce," is a well-written launchpad exposing what not to do and how she persevered and became the champion she is today. This book is on our gym nerd must-read list.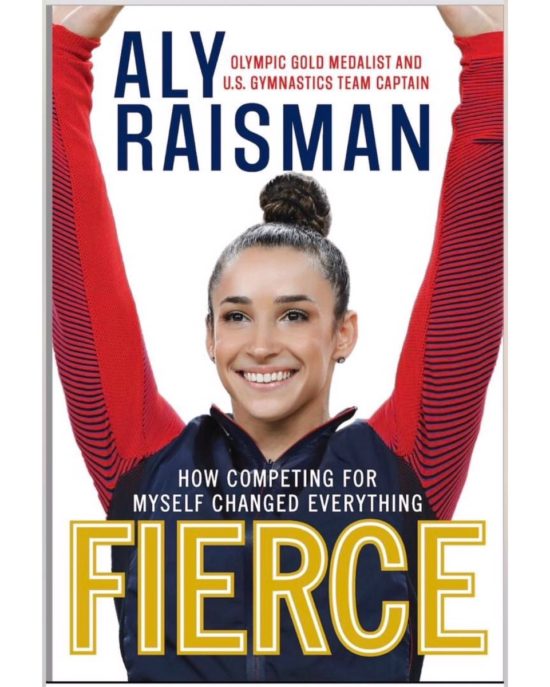 Gorgeous Workout Wear with a Side of Smarts
Who wouldn't want a pair of workout shorts that say "Doing it for Pizza" or "Slay All Day." Cloud & Victory is known for their beautiful design, but it shouldn't be overlooked how they're also putting comedy and Game of Throne references into dance wear.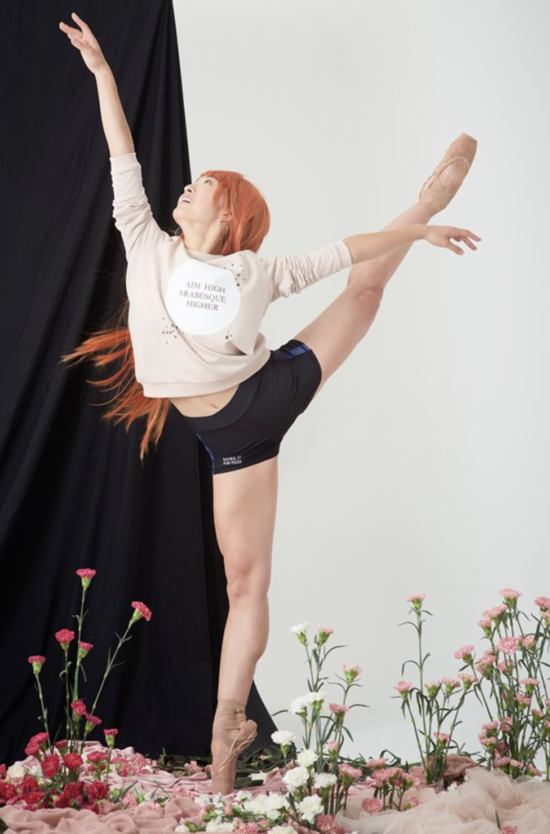 What Can't Laurie Do?
You'd think winning Olympic medals and the Mirrorball Trophy would be enough for anyone to accomplish in a lifetime, let alone in just 18 years. However, Laurie Hernandez is not a normal human, she's a star and has taken her fame and experience and is passing it on to the younger generation with her children's book, "She's Got This." In it, Laurie imparts important lessons for young gymnasts that they can apply inside an outside of the gym.
Newsflash: Gymnastics Keeps You Fit
We're really excited about Nile Wilson's book, "Nile Wilson: Raising the Bar: How Gymnastics Can Change Your Life" because he has created a guide that will show all of us how we can stay fit using gymnastics. That's right! Adult gymnastics is awesome and Crossfit people aren't the first to discover how amazing gymnastics is for fitness. Bless you Nile.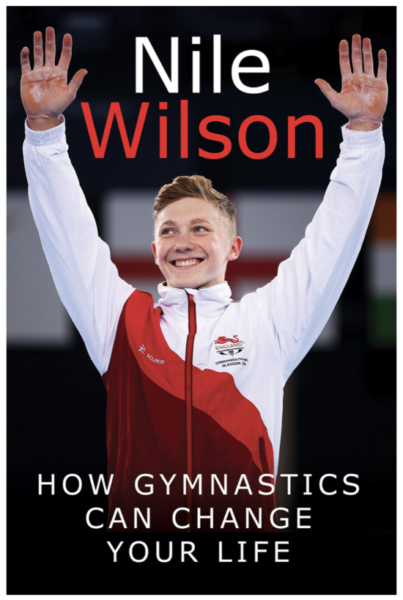 Hindsight Is 20/20
What would an Olympian do—or perhaps share with the world—if he or she were to do it all over again? Olympian, Ninja Warrior, commentator, Jonathan Horton, shares his journey in "If I Had Known: Life Lessons From An Olympic Pro Athlete" and provides tips and insight on how even us mortals can push ourselves to greatness to get the most of life.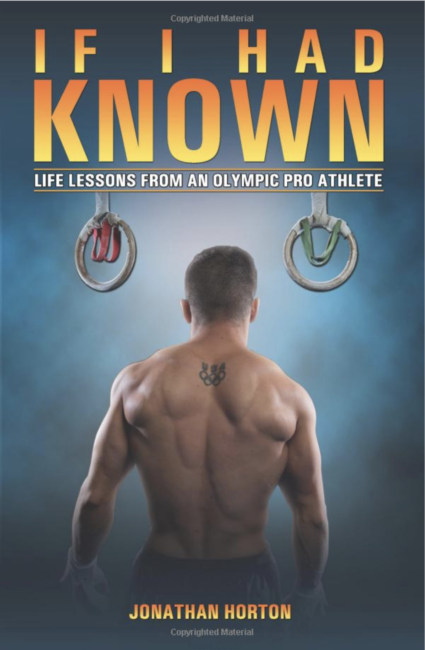 Wear Your Leotard… All. Day. Long.
If you love gymnastics you have an opinion on leotards. Some are amazing and some should be thrown into a trash can and lit on fire. LeoTees only honors the former and turns those designs into t-shirts that you can wear all day long!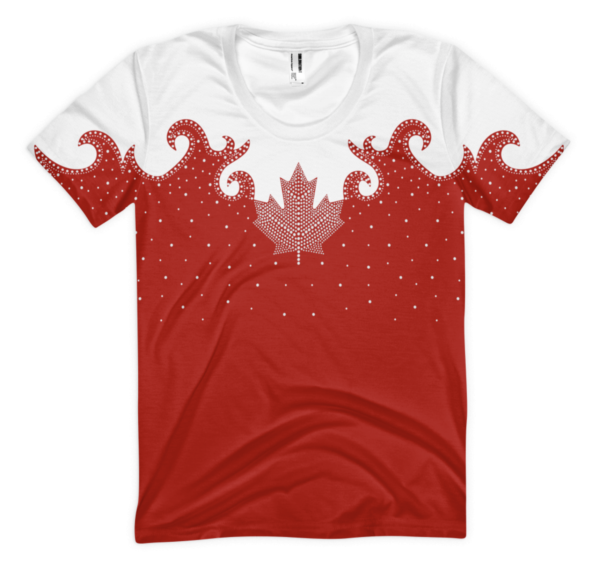 Gymnastics is for Grown-Ass Women and Men
This summer you can join your tribe and attend the amazing adult gymnastics camp in Portsmouth, NH. The camp is staffed by the coaches of Atlantic Gymnastics, a nationally recognized JO Club and is open to all skill levels from beginner to advanced. We can't promise you'll roast marshmallows as this camp, but you're an adult and you can if you want to.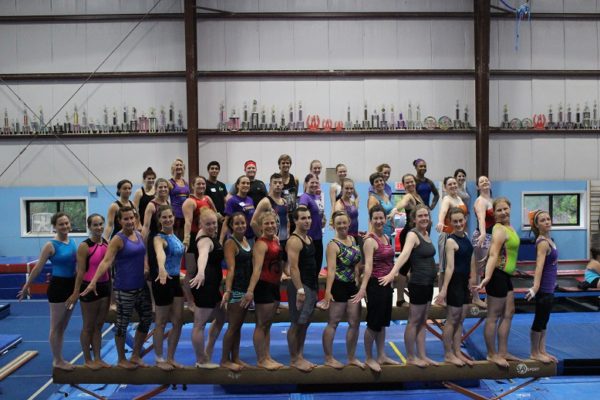 And you can wear this Gymnastics is for Grown-Ass Women shirt to camp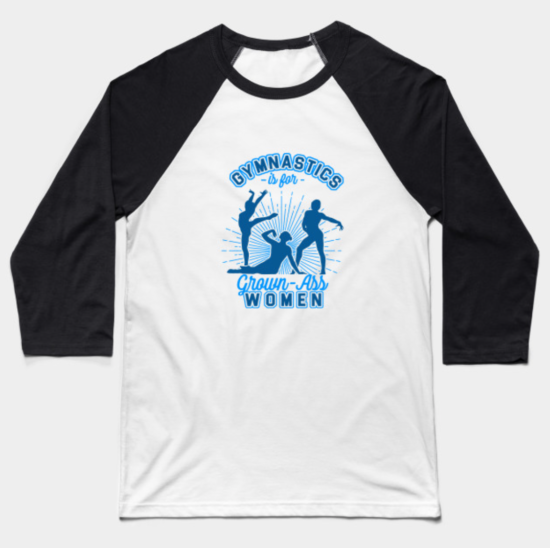 Find Your Balance
Every crack in the sidewalk and every curb turns into a balance beam. It's 2018… you don't need to pretend anymore when you can instead have one of these high quality, synthetic suede low beam's for your own from TumblTrak. After all, having this narrow stage at home is the first step in training smart.