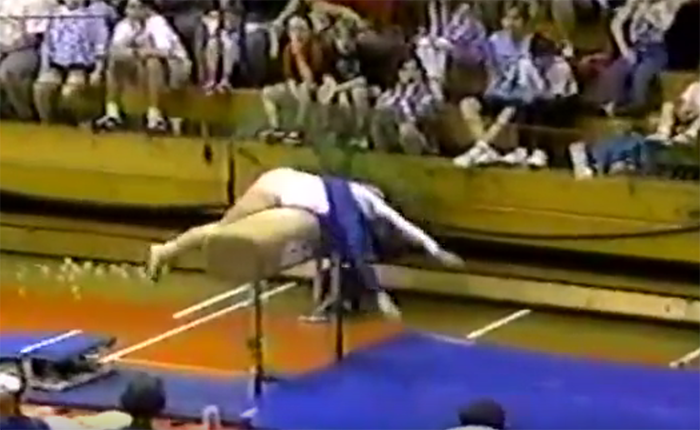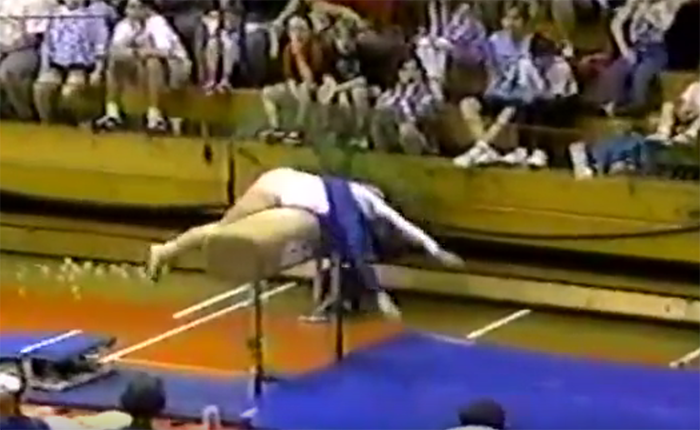 LISTEN HERE

This week's episode is commissioned by Club Gym Nerd Member Ryan, who asked for an episode all about GYMNASTICS FAILS—"the craziest, jaw-dropping-est, and most importantly hilarious instances when it simply wasn't someone's day—the most ridiculous falls, the wardrobe malfunctions, and infamous equipment fails. No one is off limits for gymnastics blooper reels. I want this episode to be lighthearted, nostalgic, and a reminder that gymnastics is a struggle for basically all of the human race at one point or another."
Time Stamps
Gymnastics Fail Challenge (2:43)
Vault and Bars (12:36)
Bart Deurloo and The Case of The Wandering Nut (34:39)
Beam (38:10)
Floor (55:27)
Hilarious Saves (1:02:38)
Wardrobe Malfunctions including Stacey Ervin and the Case of the Escaped Nut (1:06:52)
Equipment Fails (1:13:20)
Oops I Forgot (1:17:51)
WATCH LIST
Follow along as we discuss each magnificent fail, which are linked in the order in which we discuss them.
SUPPORT THE SHOW
RELATED EPISODES
MORE WAYS TO LISTEN