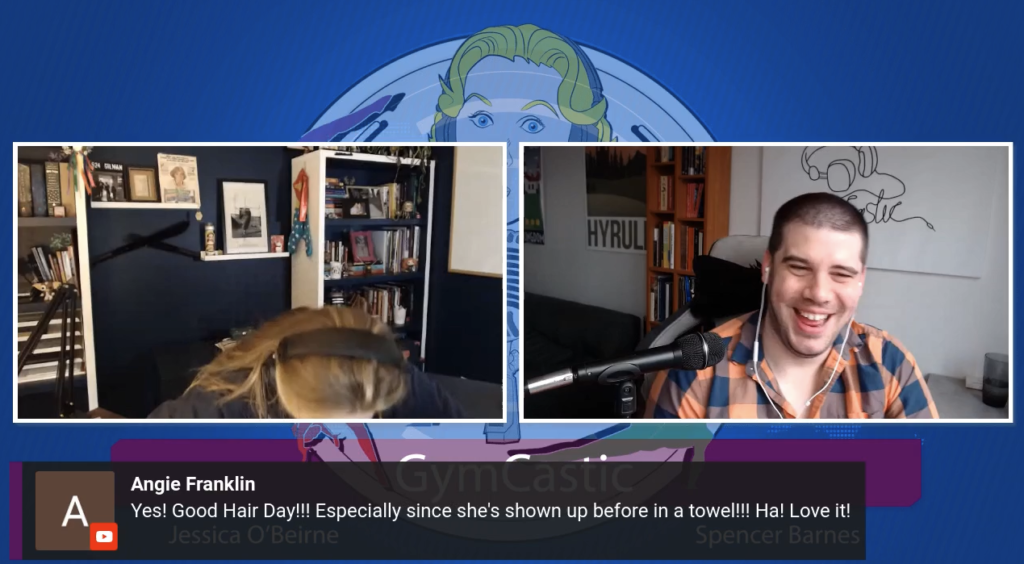 Welcome to Behind The Scenes!
BTS is a weekly Q&A podcast just for club gym nerd members! It's our appreciation love letter to club members for supporting the show.
This week on Behind The Scenes we discuss: COVID year eligibility in NCAA; LSU's Olivia Dunne being worth half a million dollars per year; Nastia on social media versus in real life; the worst kinds of baby showers; leotard laundry mistakes; Sam Peszek's mom being a USAG employee during Olympic selection process; Tokyo won't have spectators, what it's like for media; the badass royal Alice Battenberg; will Olympic Trials really have a sold out crowd; can a skill mistake become an eponymous skill; and how dogs react to seeing Jessica's cat walking on a leash.
Please login 
to your Club Gym Nerd account to listen and/or watch this episode. Not a member? Join 
here
.