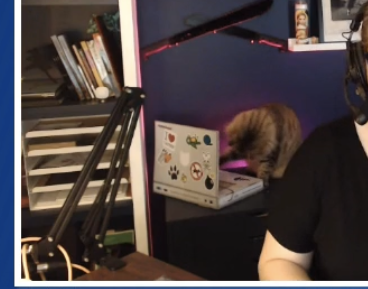 Welcome to Behind The Scenes!
BTS is a weekly Q&A podcast just for club gym nerd members! It's our appreciation love letter to club members for supporting the show.
This week on Behind The Scenes we discuss: Details on Project K (The K stands for Karolyi), the secret police files on the Karolyi which prove they never should have coached in the United States, ever. These are some of the most important receipts the survivors have been asking for. The files will be released starting next week along with a series of interviews.   We also discuss the rumors and drama around which equipment the British gymnasts have been allowed to use for Olympic Trials; Jessica's cat has a new computer; Jessica Bendinger's internalized misogyny thoughts on our Stick It movie review; anti-snoring mouth guard update; dream interpretations; a listeners's house with dream trampoline story gone wrong; USAG Hall of Fame debacle; Jade vs. MyKayla Olympic team; our MLR disses; catholic school bathroom privacy horror stories; best routines to immitate for fun; does the upcoming Classic meet matter?
Please login 
to your Club Gym Nerd account to listen and/or watch this episode. Not a member? Join 
here
.