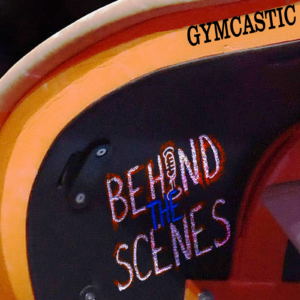 Welcome to Behind The Scenes!
BTS is a weekly Q&A podcast just for club gym nerd members! If there isn't a competition, we record every Friday at noon (PST). It's our appreciation love letter to club members for supporting the show. Here's how to ask questions live.
This week we discuss Spencer's scoring UCLA and Missouri at Regionals; public school education in the United States; Melanie DJ Dos Santos moving to Texas to train; getting invited to a very exclusive club to broadcast live; the Georgia coaching situation; our plans for post-NCAA season episode topics; Suni's bar settings; the 1993 college season with 71 10s; collegiate championships; why Alyssa Baumann and Shallon Olsen haven't gotten 10s yet; Worlds in Africa.
Live show tickets available here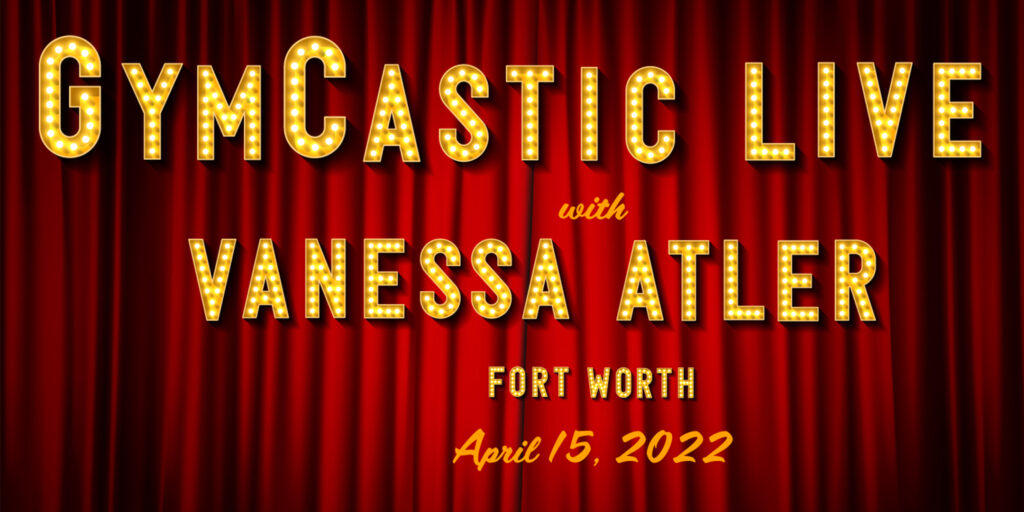 Please login 
to your Club Gym Nerd account to listen and/or watch this episode. Not a member? Join 
here
.