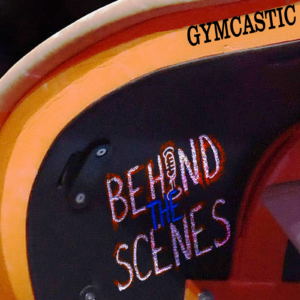 Welcome to Behind The Scenes!
BTS is a weekly Q&A podcast just for club gym nerd members! It's our appreciation love letter to club members for supporting the show. Here's how to ask questions live.
This week on Behind The Scenes we discuss who we'd take off/add if 2012 and 2016 had the same team +2 format as Tokyo; "no warmup" claims vs reality; Fierce Five reunion; the designated team backpack carrier; USAG's tentative 2022 calendar has them selecting the team in Indianapolis during Worlds podium training; Project K update; Irina Viner allegedly forcing the rhythmic technical committee head out ; Tom Forster's new nickname; our mostly Harry Potter related plans for Worlds in England; what Jessica found when a listener sent her down the Japan Cart website rabbit hole; what to do about Texas and NCAA Championships; gymnastics career advice and more.
Please login 
to your Club Gym Nerd account to listen and/or watch this episode. Not a member? Join 
here
.