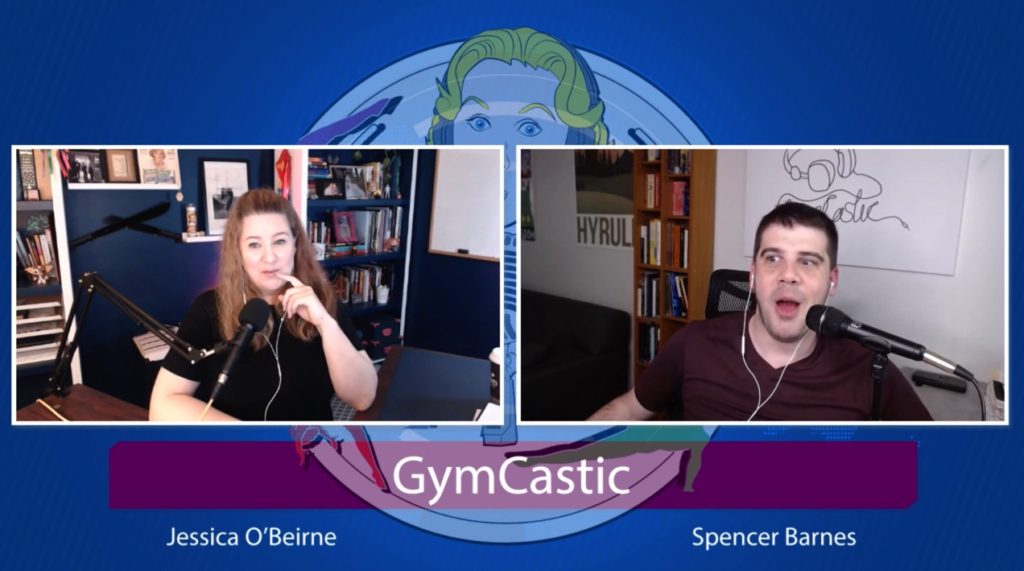 Welcome to Behind The Scenes! The weekly Q&A podcast we do just for Club Gym Nerd members.
This week: our favorite outfits and artistic deductions from the Inauguration; Spencer's most embarrassing theater story; we got lots of follow-up emergency drill stories (even one from Ireland during The Troubles); open-air portable urinals; an in depth recounting of volunteering at the 2003 elite nationals, including witnessing theeeeee Roe Kreutzer fairy dust ritual; All-American defined (kind of); women's NCAA compared to Pro Wrestling; Reese McCluree's (Maryland) fantastic front-chicken-dump and beam toe taps deductions; Betty Okino's GymCastic interview reflections; NCAA Flippin Four Final and AA predictions; an international listener is horrified by all of the scripted patriotism in American meets and schools; and an update on commissions.
Please login 
to your Club Gym Nerd account to listen and/or watch this episode. Not a member? Join 
here
.