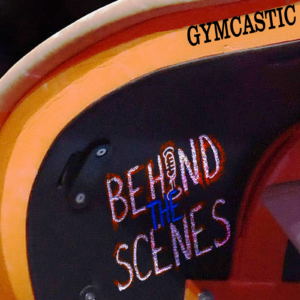 Welcome to Behind The Scenes!
BTS is a weekly Q&A podcast just for club gym nerd members! It's our appreciation love letter to club members for supporting the show. Here's how to ask questions live.
This week on Behind The Scenes we discuss the the real reason behind the Yul beef tweet (spoiler alert, it had nothing to do with us); what maidenhead really means; chess cheating accusations; behind the scenes stories from Men's World Trials; the implications of Konnor McClain leaving elite for the season; our guesses for the women's US World Team, the mullet World Championships; gymnastics cross over sports; the new bar height rule for women; and answer your questions live.

Please login 
to your Club Gym Nerd account to listen and/or watch this episode. Not a member? Join 
here
.