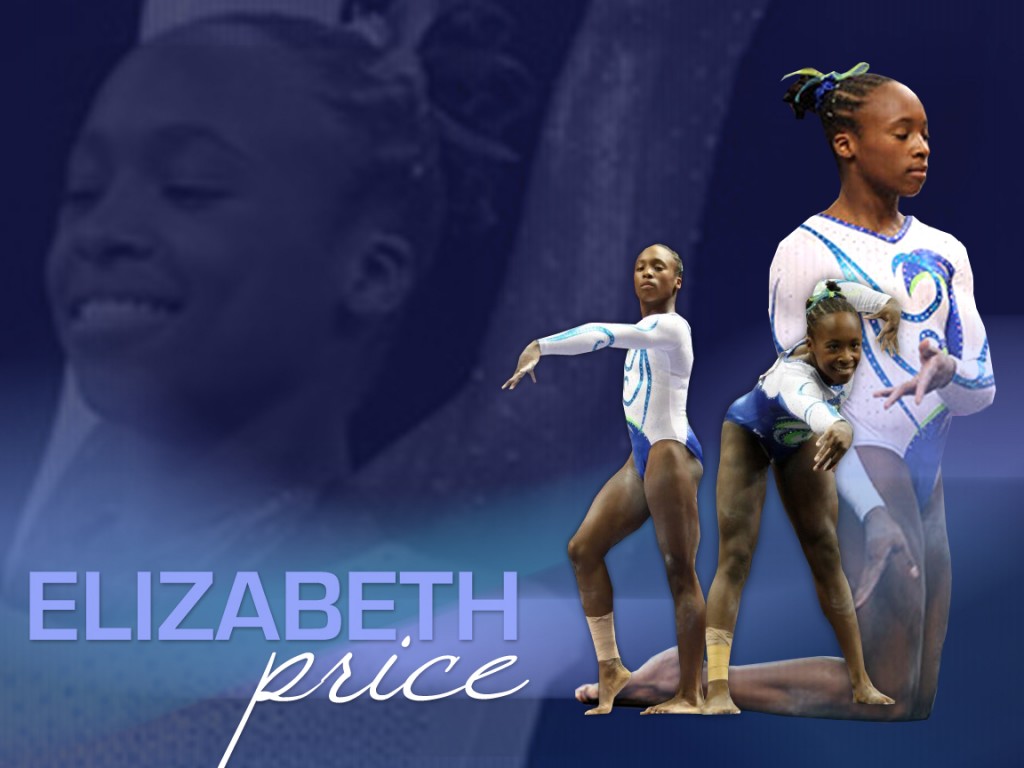 This week we talk to 16-year-old Elizabeth Price of Parkettes. She's coming off a stellar year, being named alternate to the 2012 Olympic Team, then winning back-to-back all-around titles at the Stuttgart and Glasgow World Cups. Next month, she'll be joining Kyla Ross, Vanessa Ferrari, Asuka Teramoto, Larissa Iordache and Elisabeth Seitz at the American Cup.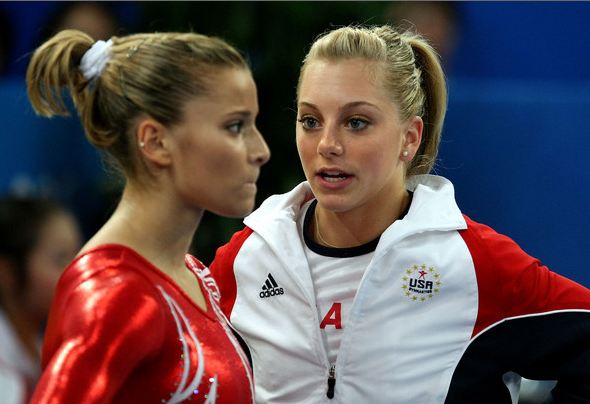 We are joined by special guest-host, World and Olympic medalist and 2011 NCAA beam champion, Samantha Peszek. She gives us her thoughts on the latest news, including Beth Tweddle on Dancing on Ice, Lloimincia Hall's new floor routine and weighs in on Spanny's week-one NCAA recap.
Michaela Chernoch of Southern Utah: Vault rotation at UCLA at 20 second mark.
Cool recap video of Southern Utah at UCLA
Haley Scaman's Yurchenko 1.5 for Oaklahoma
Nicole Allen from Ball State on floor in 2012

Stars in Danger – Diving