This week we had the honor of talking with ex-2000 Olympic all-around champion Andreea Raducan. Raducan's gold medal was taken away from her after she tested positive for the banned stimulant ephedrine. The drug was in the cold medication she was given by the team doctor the night before all-around finals. Her book, The Other SIde of The Medal is now available in English.  She talks about her start in gymnastics, life at Deva, that infamous night and what she's up to now. She also busted some long standing urban-gymnastics-myths! We also talk about what we are thankful for this week in NCAA. Remember to check back here on Thursday and Saturday for quick hits from Winter Cup in Las Vegas.

Check out her interview with The Couch Gymnast.
Ryan in Lexington, Kentucky answered our GymNerd Challenge of the Month! We asked you to take someone's gymnastics meet virginity this month. Here is Ryan with his friends from adult gymnastics at their very first gymnastics meet! Keep the photos coming!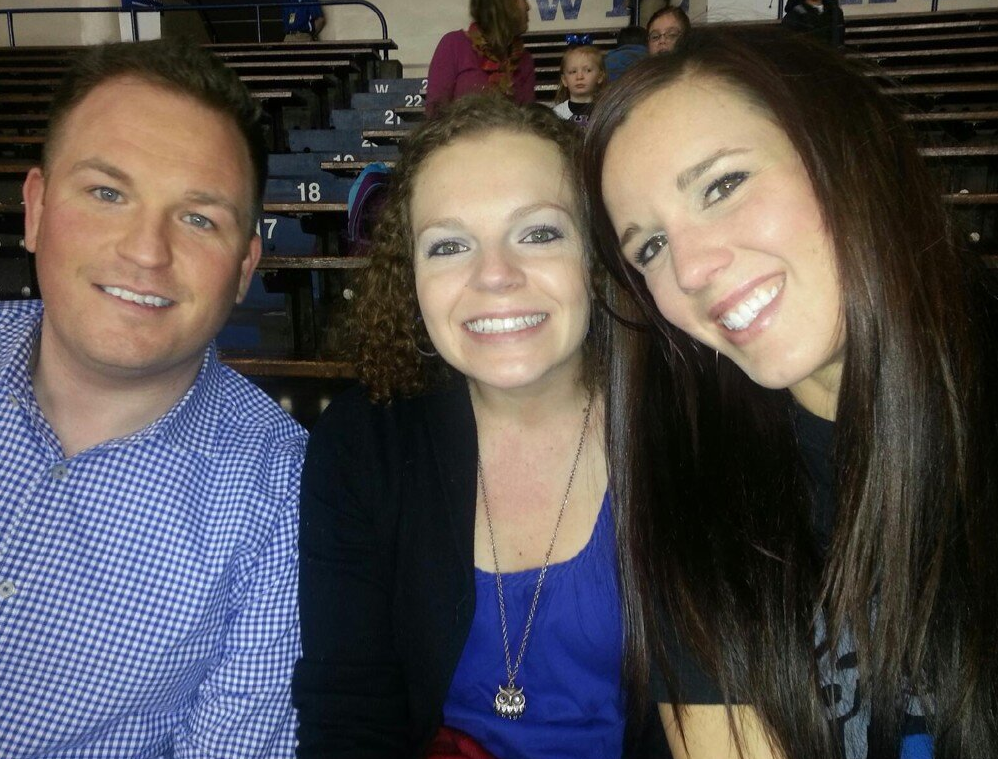 University of Minnesota beat Michigan and was ranked in the top 10 until this week when they fell to 13.

Iowa's Anton Gryshayev Rings- 15.80 1st place

Kentucky's Alexis Gross does a double front half out.