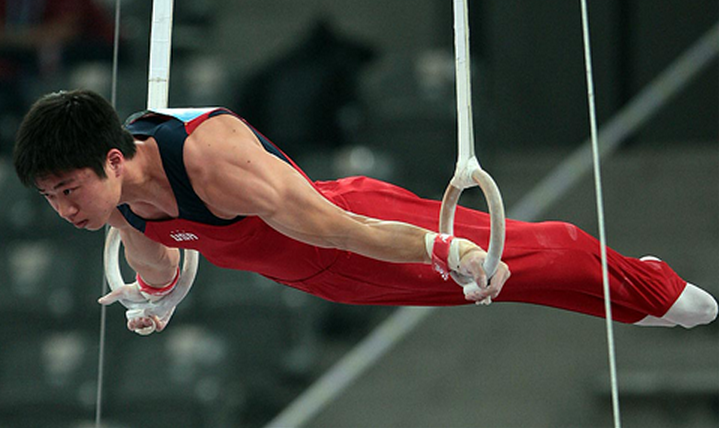 This week we chat with one of our favorite gymnasts, Sho Nakamori. He made the national team at 12 and lived through both personal tragedies and injuries more common in car accidents than gymnastics, before reaching his peak. His experiences as a gymnast, the son of Japanese gymnasts and a grassroots contributor to the community have always fascinated us. He proved to be as much of a renaissance man as we had imagined! He's traveling through Japan right now, follow his adventures on Twitter.
Illinois head coach, Justin Spring, stopped by to give us the lowdown; the good, the bad and the ugly after hosting a trial run of the highly controversial match-play format meet this weekend against Minnesota. For more info on this format, check out our interview with him from December in episode 13 or a review of the meet on Uncle Tim's site here.

Jess addresses the very common but rarely discussed issue of Stress Urinary Incontinence in gymnasts. This is when you accidentally tinkle when you tumble. She gives some prevention exercises. Check out vagacare.com for more info.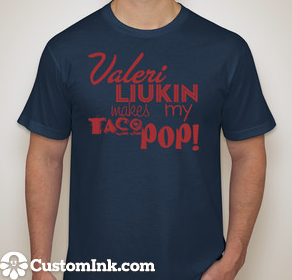 Our favorite mini-trickster, Mai Murakami's triple twisting double layout.
And more Mai, because you can never have enough Mai!
Tony Retrosi from GymMomentum does some gymnastics stand up comedy at an ALS benefit.
5'9″ Iowa Freshman, Sara Townsend on bars.

Spain's Silvia Colussi-Pelaez routine from beam finals at Gymnix
Andrea Munteanu on beam at Gymnix 

Russian sprite, Maria Bondareva on floor at Gymnix

Next episode – mini documentary called Samurai Soul (we think) on Kōhei Uchimura showing his daily routine and training!