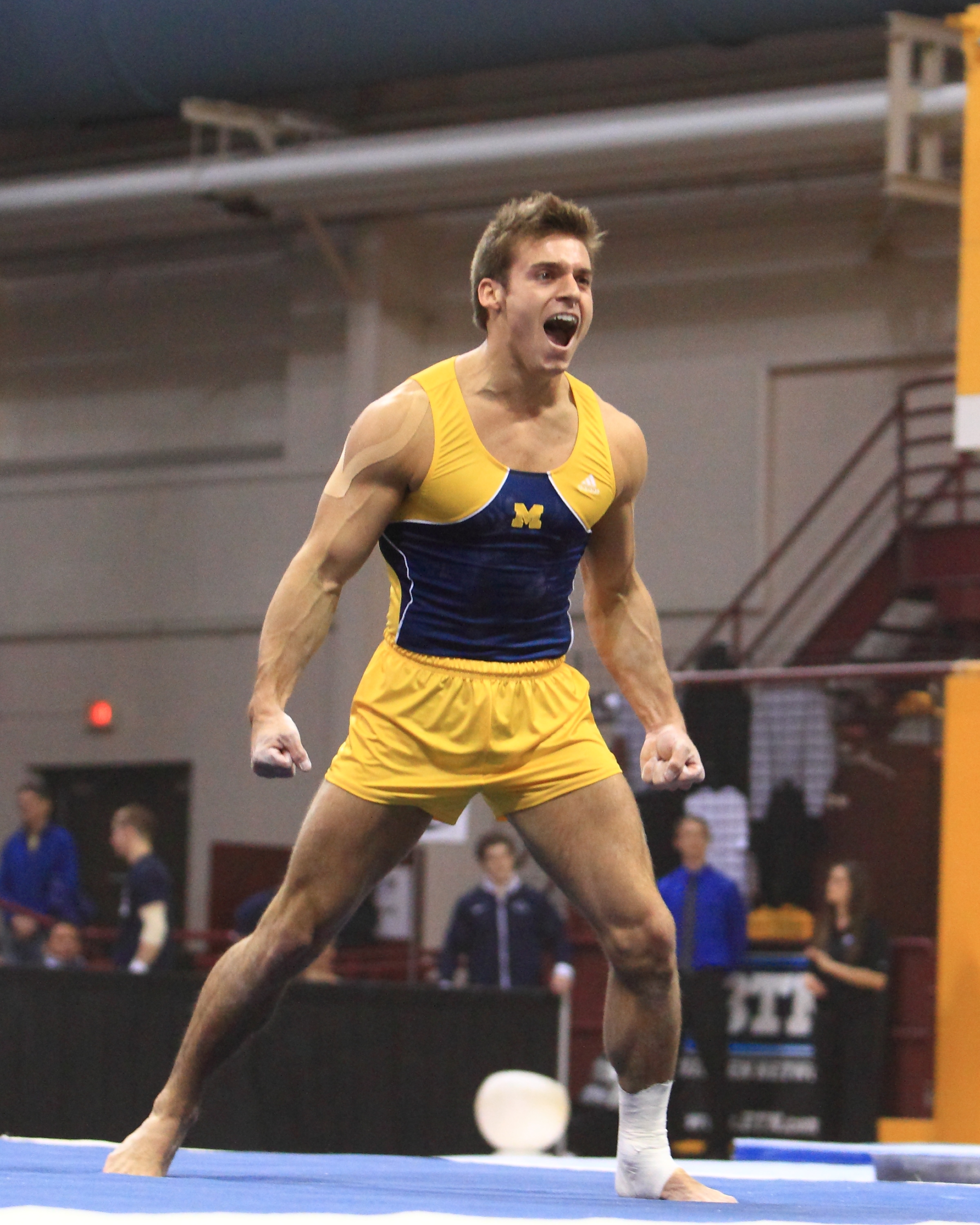 2012 Olympic vault finalist and two time NCAA All-Around Champion, Sam Mikulak takes us through the thrills of being raised by collegiate gymnasts, competing with two broken ankles, fast food runs, keeping his NCAA eligibility after London, his love life, J.O. rivalries, his gymnastics heros, the best thing a fan ever did for him, advice to young gymnasts, and the deets on his skill upgrades! You can follow him on Twitter: @SamuelMikulak Facebook: Facebook.com/SamuelMikulak .
Special guest, Scott Bregman, communications manager for USA Gymnastics, joins us to talk about the Men's NCAA Championships which took place in April. There was so much drama with the new 5-up-5 count format, multiple protests and "overlooked" bonus points it was practically a rhythmic gymnastics meet! We discuss exciting newcomers at the Ljubljana World Cup in Slovenia, Lord of the high bar Alijaz Pegan's farewell, Swedish mayhem for Adlerteg & Gustafsson, hot new Hungarian Noemi Makra, Pro Gymnastics Challenge relationship with ESPN, and justice at last for the great Jair Lynch.
If you need help understanding what the hell Sam is talking about with his rings skills? Never fear! Just read Uncle Tim's Rings Primer :5 Variations of the Maltese and Rings Primer: Five Variations of the Iron Cross. Check out our April GymNerd Challenge Meme Gallery here and Blythe's story on the Ljubljana World Cup. If you are so inclined, donate to the Challenged Athletes Foundation verify their legitimacy on Charity Navigator.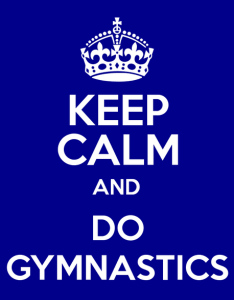 To enter the poster contest, send your single-cameraman-podium-training-strategy ideas to us at gymcastic@gmail.com with the subject line "Ideas for Scott Bregman" Include your name and address so that Cloud & Victory can send you this beautiful poster. Deadline is Tuesday, May 21st.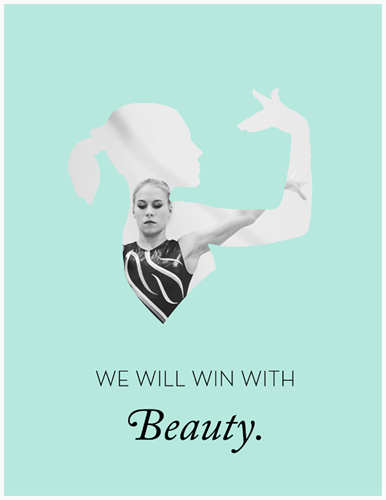 One of our NCAA ticket sweepstakes winners, Jared from Nova Scotia, shared his photos with Olympic gold medalist, Kyla Ross and LSU's Jessica Savona. Damn, we treat our listeners right!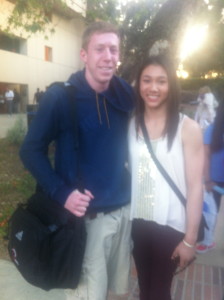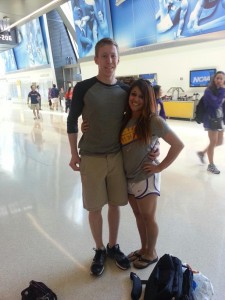 The tkatchev front salto Mikulak refers to in the interview.

An example of the goofylicious Michigan Men's team videos.

Sam giving the vault a big kiss after sticking the crap out of his double front in the event final of the London Olympics.

Sam Mikulak – Floor – 2012 Visa Championships – Sr. Men – Day 1

Sam Mikulak Floor Exercise 2012 London Olympics

Our special guest, Scott Bregman from the School of Nemov gymnastics

Noemi MAKRA (HUN) BB, World Cup Ljubljana, Slovenia 2013

Aljaz Pegan (SLO), Maribor 2008, Hor. bar: 1st

Historic medal for Adlerteg of Sweden

Paul Ruggeri HB, World Cup Ljubljana, Slovenia 2013

Jossimar Calvo Moreno (COL) Barra Fixa World Cup Slovenia 2013

An example of the awesomeness that can be found in the full archives (that they have that USAG has uploaded onto their YouTube Channel 1976 American Cup – Full Broadcast

Jair Lynch finally has justice! The "Lynch" is a Tkatchev (a straddled, catch-and-release move backwards over the bar) with a half turn prior to the catch to a mixed el-grip and swing back up to handstand. It is valued as a D skill on a scale from A to G, with G being the most difficult.