This week we talk about changes in the vault code, gymnastics portrayal in the media and talk to Horton about his scooter gang, triple doubles, body hair in men's gymnastics and which of his teammates is the most unique person he has ever met.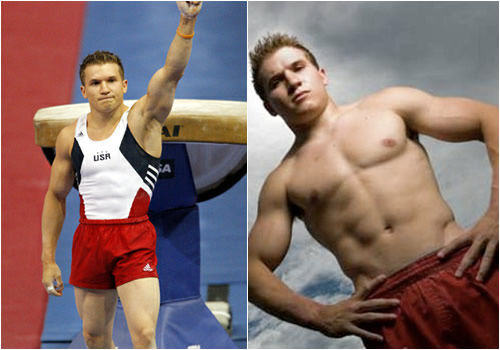 Don't forget the enter our Halloween Costume Contest. You could win one of these cool shirts from Cloud&Victory! Just send in a picture, new or old – via email, Twitter of Facebook.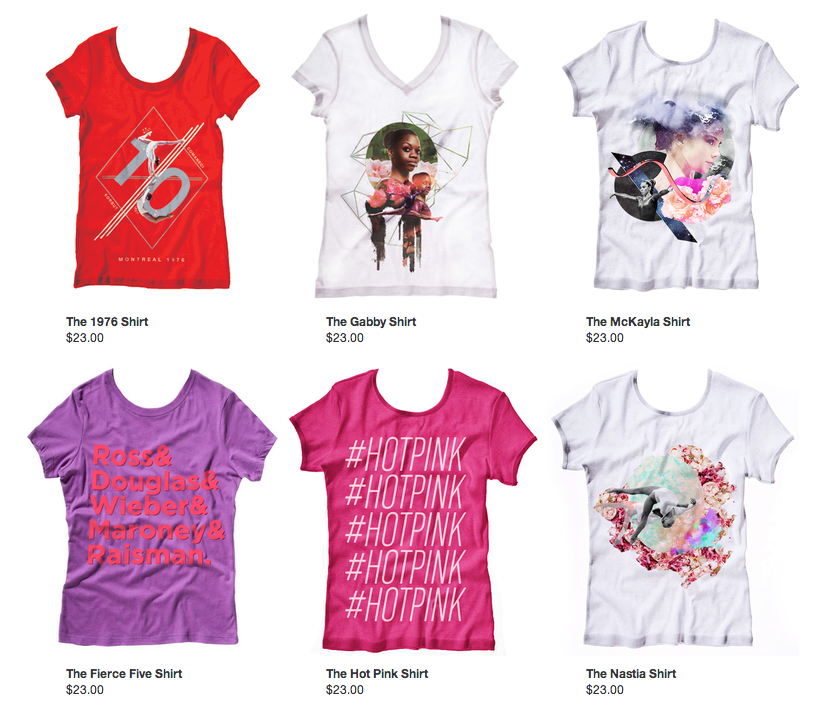 Related Links:
Uncle Tim's blog post Changing The Code: Vault Problems
And this is the moment Horton talks about in his interview; shirt off and everything!