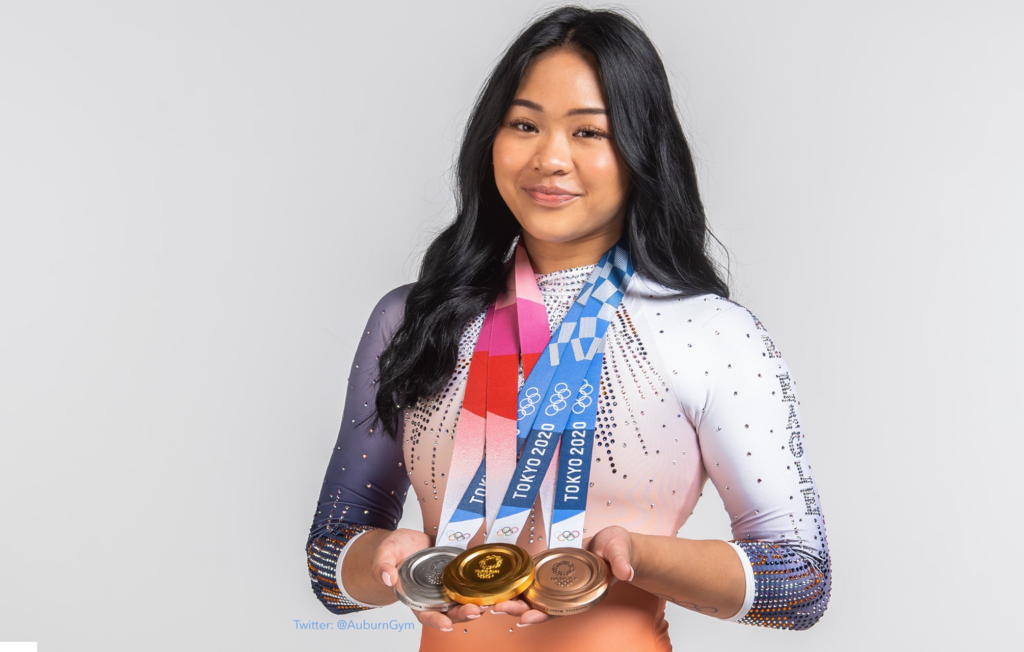 LISTEN HERE
Club Gym Nerd members can watch the podcast being recorded and see some of the gymnastics we discuss, plus get access to all of our exclusive interviews and Behind The Scenes episodes.
Please login to your Club Gym Nerd account to listen and/or watch this episode. Not a member? Join here.

COLLEGE UPDATES
Why Jessica has already declared Michigan the repeat national champion, and why all the cool kids are talking about San Jose State
How Oklahoma and Florida committed to chaos in their opening meets
The latest news in COVID cancellations and injuries
Most Decorated Class of All Time Report: How Suni Lee, Leanne Wong, Riley McCusker, Grace McCallum, and Kara Eaker fared in their college gymnastics debuts
The non-basic floor routines we love right now
From tripping, to tripping, to more tripping, the best comedy of the week
GYMTERNET NEWS
It's all bad! We discuss the gymnastics dads we lost at the end of 2021, meet cancellations and gym closures, and the latest arrests and dumpster fire news out of Michigan
But also, athletes getting PAID (including a team-wide NIL deal at Alabama), Nellie Kim judging in NCAA, and new jobs for Syque Caesar and Wendy Bruce-Martin.
JOIN CLUB GYM NERD
RELATED EPISODES
MORE WAYS TO LISTEN