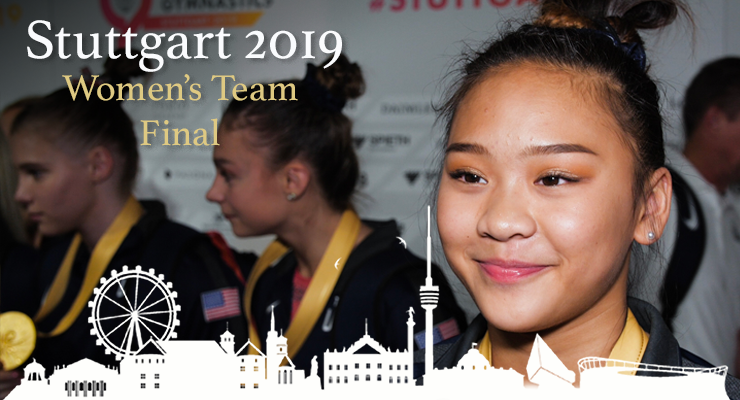 LISTEN HERE
WOMEN'S TEAM FINAL
It's our day of days! The women's team final! And our medal upset fantasies came true! We've got all the news, on the competition floor and off, as the US won another team title, followed by Russia with the silver, and ITALY with the bronze. 
FINAL
1. USA
2. Russia
3. Italy
4. China
5. France
6. Great Britain
7. Canada
8. Netherlands
PODIUM TRAINING VIDEOS
Check out all of our routine videos and interviews from podium training on our YouTube page, brought to you by TumblTrak!
SUPPORT THE SHOW
RELATED EPISODES
MORE WAYS TO LISTEN