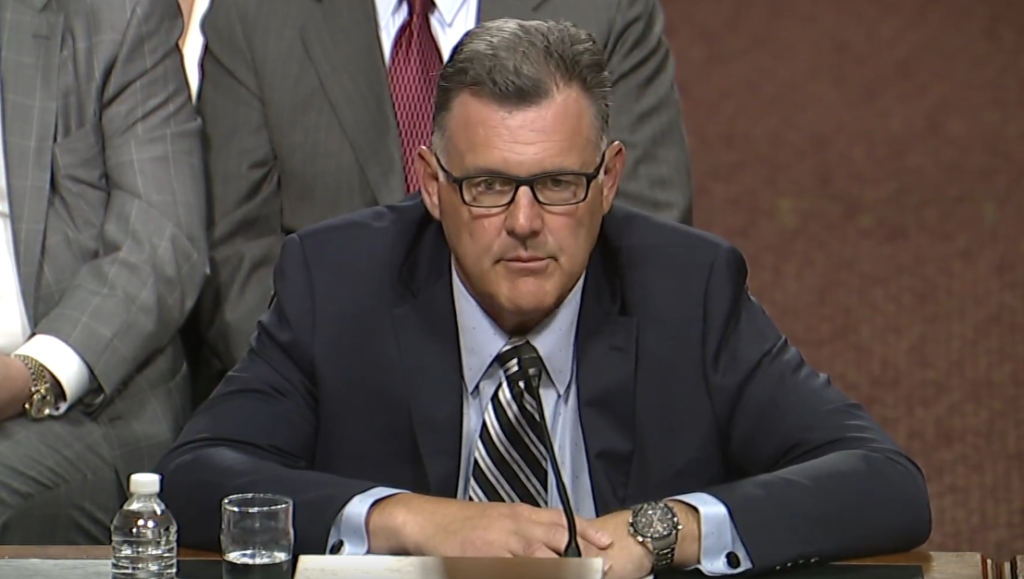 LISTEN HERE
Heads up! We have a bonus, extra mini-episode this week because we really need to talk about the Department of Justice. 
GYMTERNET NEWS
The Wall Street Journal and OC Register report that the Department of Justice is investigating sexual abuse claims AND financial and business misconduct within Olympic organizations

Jessica has never been more excited about anything, ever

Steve Penny, endorsement deals, and the post-Olympic tour. MMMM HMMM.

Bruno Grandi, former president of the FIG, has died

Comeback queens Chen Yile and Sanne Wevers are going to Worlds!

Polish gymnastics jail exists and is NOT OK

California passed a bill that would let college athletes collect endorsement money. We discuss what this could mean for the NCAA (say it with us, "a multi-BILLION dollar organization!") and for college athletes. 
MEET NEWS
Everyone chanted for Melanie at the Paris World Cup and also just screamed through the entirety of floor routines. 

Plus, what you need to know for following US women's selection camp this weekend. It's this weekend, you guys! AHHHHH!
SUPPORT THE SHOW
Join Club Gym Nerd here.
Buy our awesome clothing and gifts here.
GymCastic Meet-Up in Stuttgart at Worlds, Tuesday, October 8, 2019 at 11 AM UTC+02
RELATED EPISODES
MORE WAYS TO LISTEN