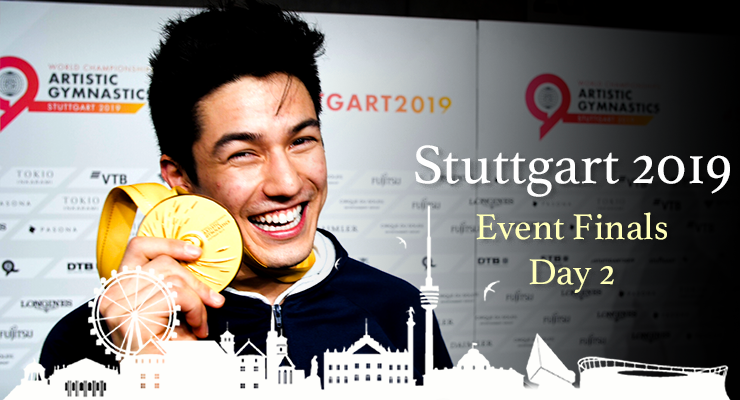 LISTEN HERE
EVENT FINALS DAY 2
It's overrrrrrrr! Worlds has come to a close for another year. We break down the stories from some of our most beloved and dangerous event finals (often the same one) on the final day of competition and reflect back on the journey that was Stuttgart 2019. 
PODIUM TRAINING VIDEOS
Check out all of our routine videos and interviews from podium training on our YouTube page, brought to you by TumblTrak!
SUPPORT THE SHOW
RELATED EPISODES
MORE WAYS TO LISTEN