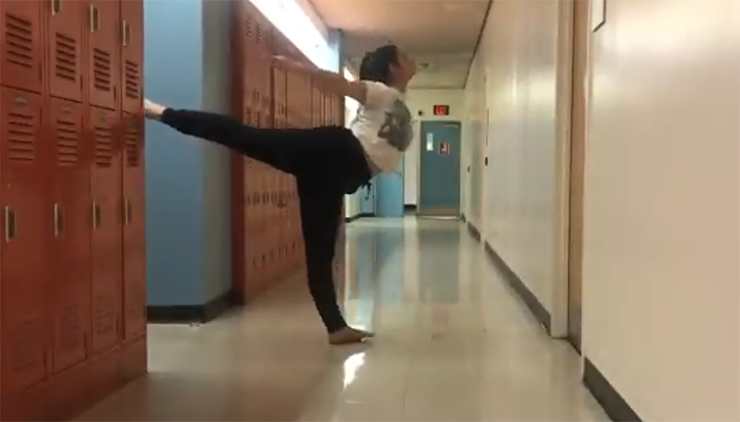 LISTEN HERE
Attention! We have very, very many episodes for you this week! A new Behind the Scenes episode about cats and musicals (but not Cats: The Musical) is currently available for Club Gym Nerd members, who can find all of their special goodies at our Club Content page. Also this week, you'll be able to enjoy a commissioned episode about the 1984 NCAA Championships. But for now, Gymternet News. 
GYMTERNET NEWS
On Facebook, International Gymnast provided some "problematic areas" in judging, presented by Tom Forster, in order to provoke discussion. And, boy, do we have some discussing to do.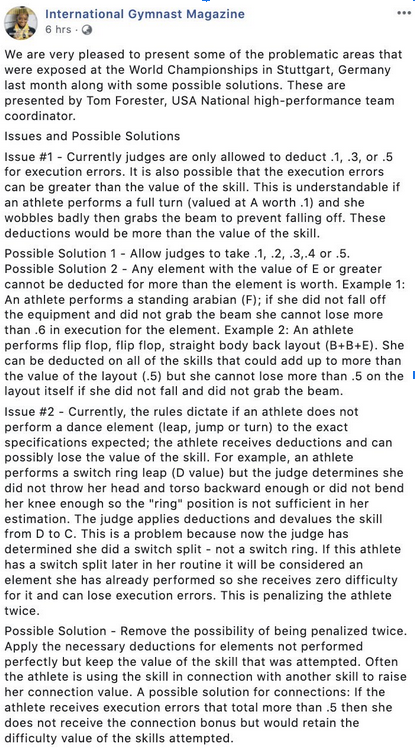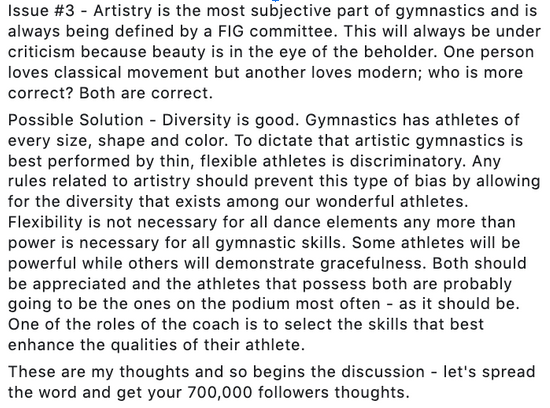 Because of course we are, we're going point by point and discussing why (almost) all of this is very bad.
Plus,
Jessica has feelings on the current state of NCAA rules for athlete compensation.
Our thoughts are with the family and friends of SCSU gymnast Melanie Coleman
An update on jump 1/2 to arabesque MANIA provoked by our 2024 compulsories episode
Big NCAA signing news re: Morgan Hurd and Victoria Nguyen
Shawn had the baby and Skinner got married!
FURTHER READING
SUPPORT THE SHOW
RELATED EPISODES
MORE WAYS TO LISTEN