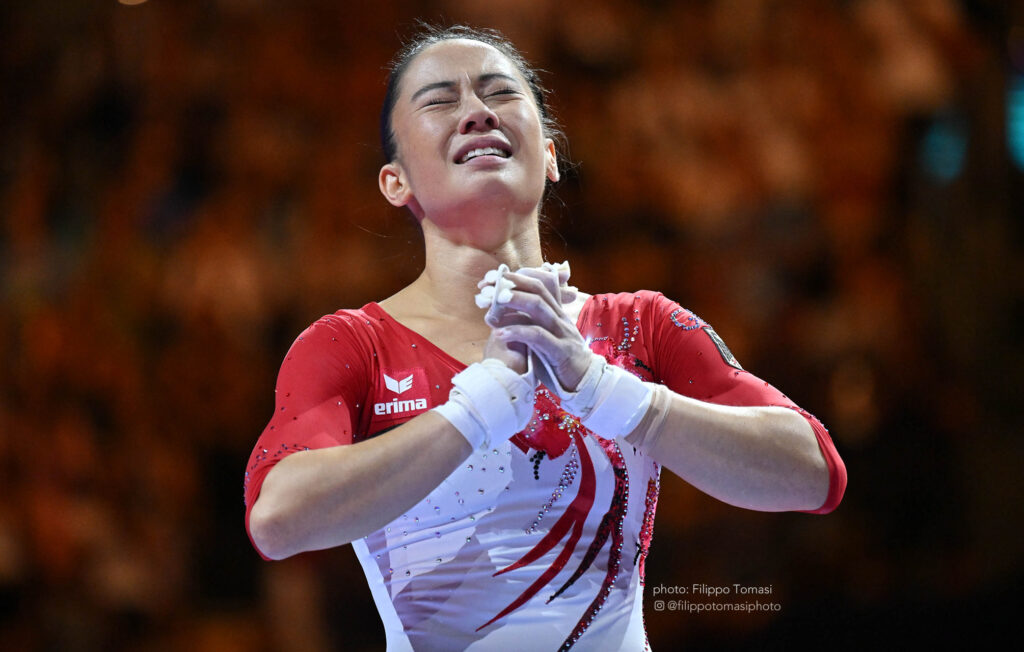 LISTEN HERE

European Championships
German and NCAA Champion, Pauline Tratz joins us live from Munich. We discuss the injuries during vault finals, Kim Bui's send off,  the coach on the podium, and what we thought of the scoring and each event final.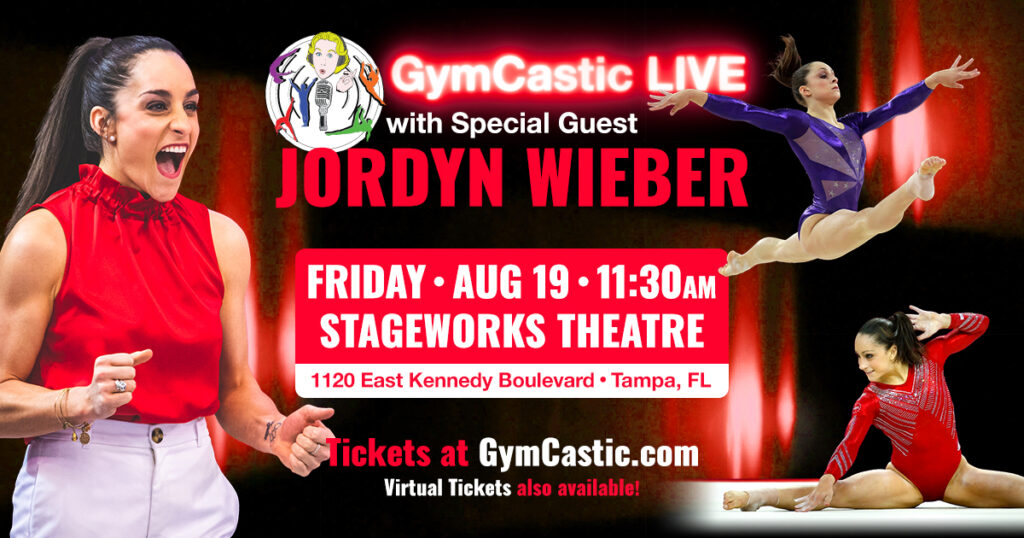 Club Gym Nerd members, (listen to your long version of the podcast with bonus content here) can watch the podcast being recorded and see some of the gymnastics we discuss, plus get access to all of our exclusive interviews and Behind The Scenes episodes. Club members get 8 extra episodes in August with live coverage from Euros and US Championships.
Please login to your Club Gym Nerd account to listen and/or watch this episode. Not a member? Join here.