GYMNASTICS INTERNATIONAL
Welcome to Gymnastics International! On this show, we'll take a deep dive into the latest competitions from around the world, covering them with the depth and detail we typically reserve for US women's elite competitions. Because national borders are stupid. This week: the Szombathely World Challenge Cup.
LISTEN HERE
Club Gym Nerd members can watch the podcast being recorded (pre-edits with all the bloopers and blunders that don't make it onto the final show) and see video clips of the gymnastics while we discuss.  What the full video podcast here. A little preview:
SZOMBATHELY
We dissect every single little moment from the Marta Pihan-Kulesza Show, Starring Marta Pihan-Kulesza. Plus, a new skill in MAG, a full report on the level of mask-wearing (it was low), and CSI Code Edition takes on the issue Lopez/Podkopayeva credit. We celebrate when talls win the day and bemoan when falls win the day, celebrate when execution wins the day, and bemoan when sexism wins the day. And then watch Marta Pihan-Kulesza a few more times because duh.
JOIN CLUB GYM NERD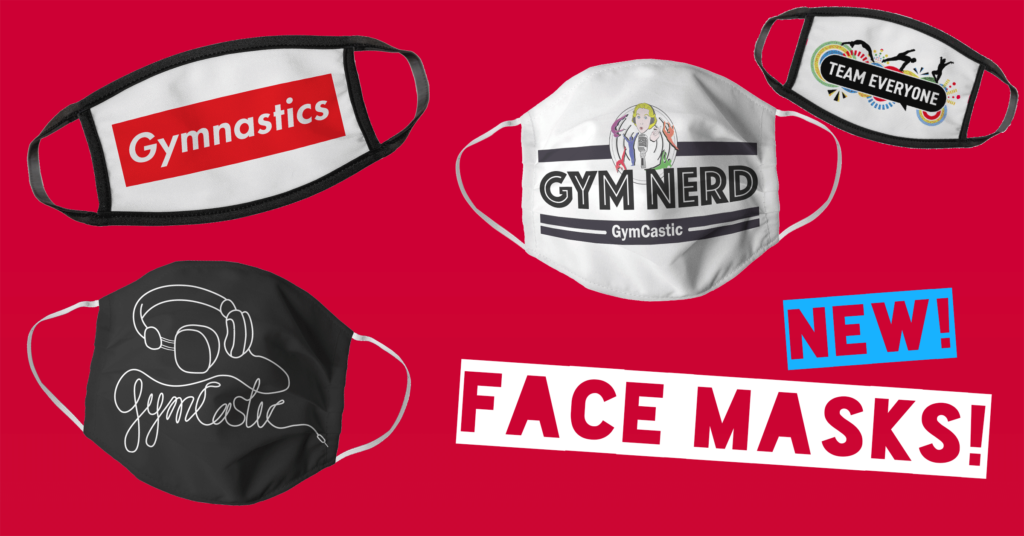 PAST EPISODES
Gymnastics International Episode 1: Chinese and Japanese Nationals
MORE WAYS TO LISTEN