Welcome to the gift guide that will fulfill all of your gym nerd needs; with something for the baby tumbler, coach, adult gymnast, fan or hardcore athlete on your holiday gift list. There are even some DIY options for you crafty types.
1. X-Bands. If you are tired of your stupid grips getting loose, these are for you. The X-Band is a safety band that prevents gymnastics grips from coming undone and it comes in lots of fancy colors.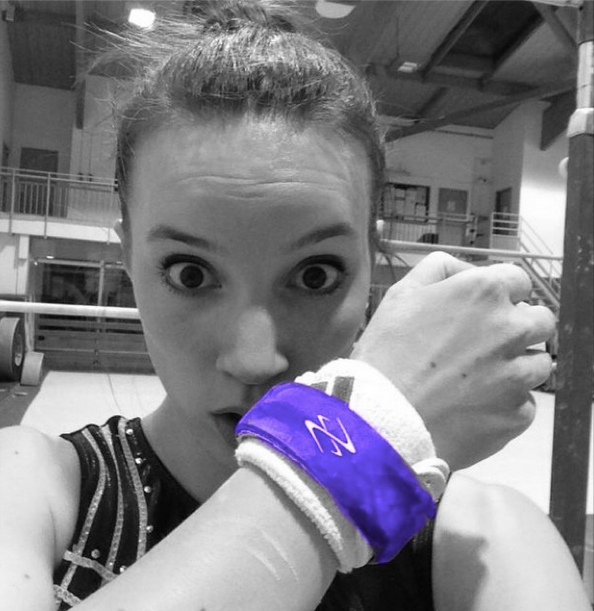 2. LegacyBox. Do you have millions of hours of  meets on VHS or *gasp* Super8 film, slides or negatives? For the true gym nerd who has hoarded a million years of meets, this digital conversion service will preserve your  [in Gollum voice] treasures.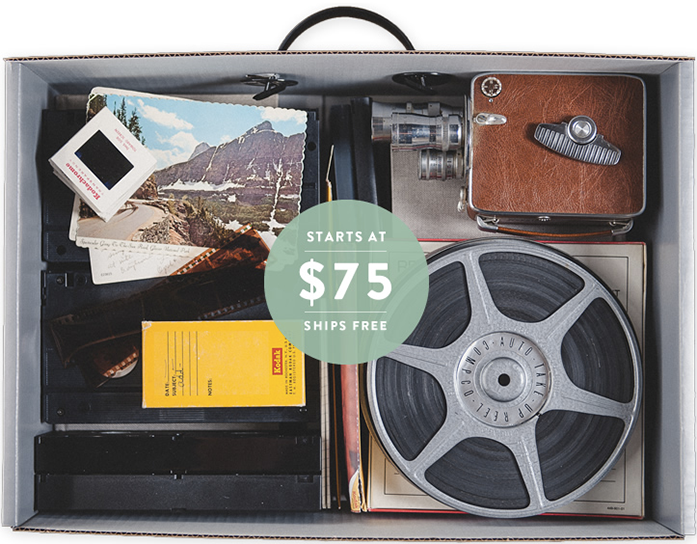 3. Advent Calendar App. The 24 exercises of Christmas. Staying in shape over the holidays can be combatted with this fun gymnastics conditioning app.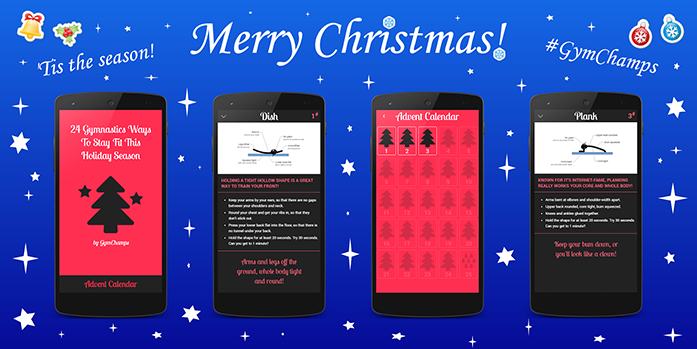 4. Christy Linder Photography. Hire the gymternet's favorite photographer all for yourself! Guaranteed to capture the hard core actions shots and the adorable emotional moments she's famous for.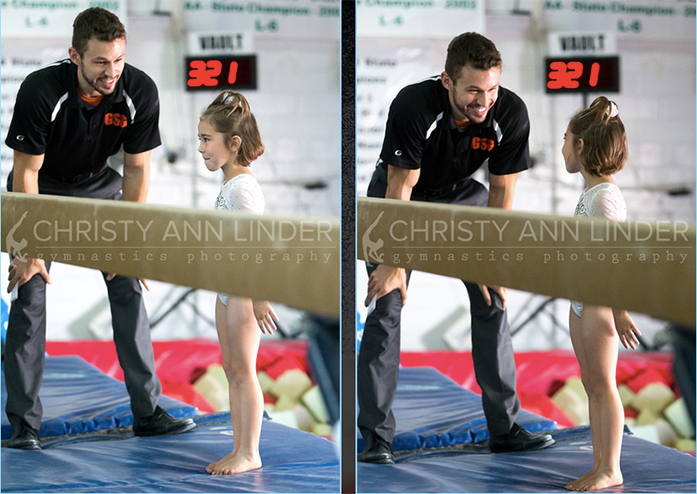 5. Custom Paintings. One of our favorite blogs, GymGab, has a great post here, about two artists who will create custom gymnastics portraits.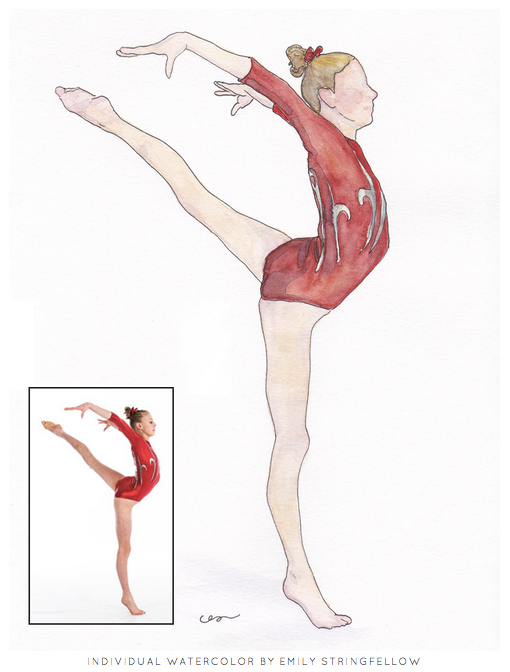 6. Yoda Pants. Why stick to boring ol' workout clothes when you can rep' all of your fandoms at the same time! Star Wars pants on  + gymnastics = champion super nerd status.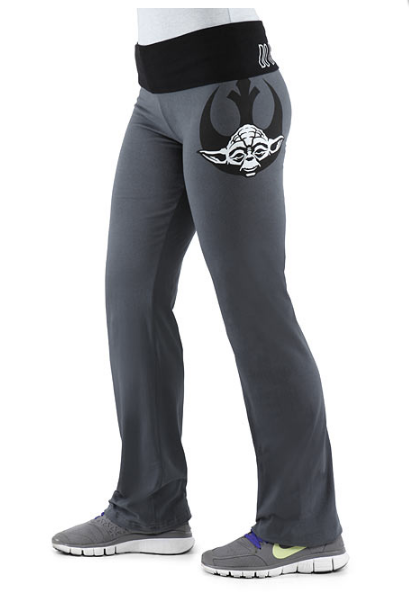 7. True Nude Colored Briefs. Do you dye your own panties or sports bra to match your skin tone? Sick of "nude" color being no where near the color of your skin? Then one of these companies has the answer for you. Nude Barre, developed by a dancer, and Nubian Skin have the full color of the human rainbow for you to choose from.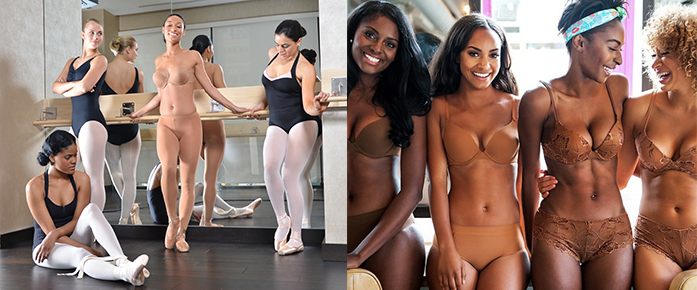 8. Keep Calm, Coach. Show your coach that you understand her pain.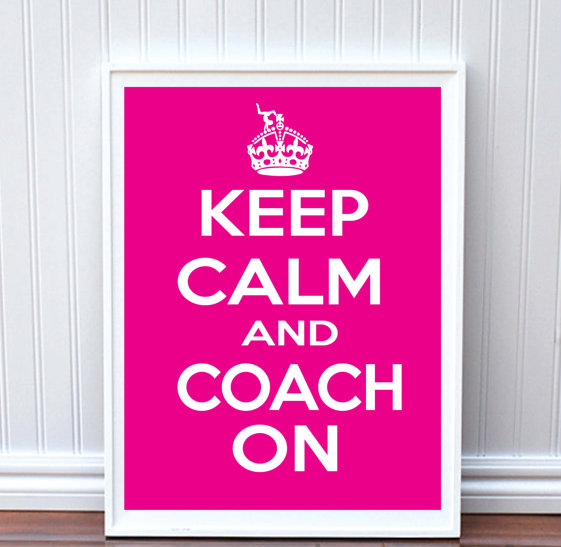 9. Plum Leos. All you need to know about these is that the girls at MG Elite wear them – Jazzy, Ari, Laurie, so yeah.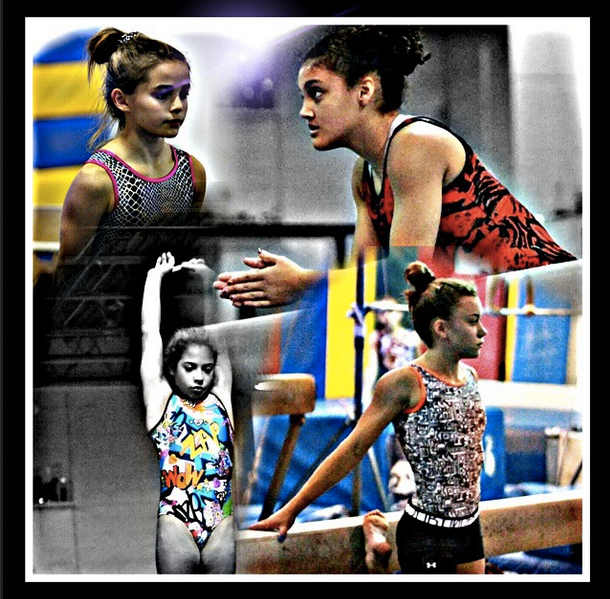 10. LeoCards. Get a postcard pack of 8, poster size, request a custom print of your favorite gymnasts iconic leo or have one specially made for the gymnast in your life. We would die if we had LeoCards of our adorable level 5 leotards.
11. Home Gym from Tumbl Trak. The ultimate fantasy gym for your living room champion. Pure joy!
12. Star Stuff Shirt. Because no one does gymnastics fashion more beautifully than Cloud and Victory.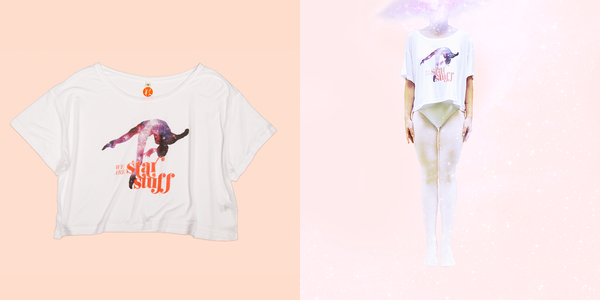 13. VagaCare. For that friend at adult gymnastics who just had a baby and can't do a cartwheel now without having to run to the bathroom. This is the cure-all for a the postpartum gymnastics blues. Now she can do trampoline without having to pee!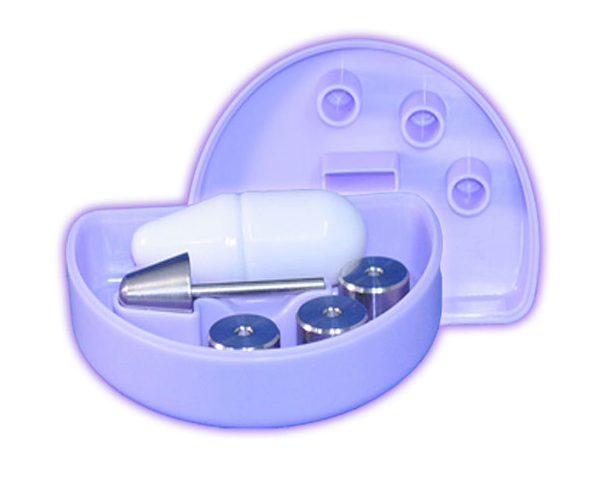 14. Acro Blocks. Be just like Kristin Allen; master your handstands with these sturdy, portable, hand balance training blocks.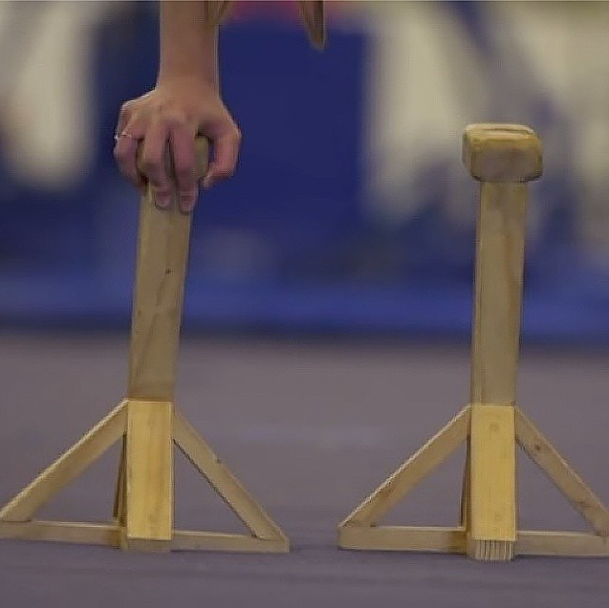 15. Toe Point Stretcher. Whether you are watching from the couch, or practicing in the gym, every gym nerd needs to have great toe point. Since this is the machine used to torture ballerinas, you can be sure that it works.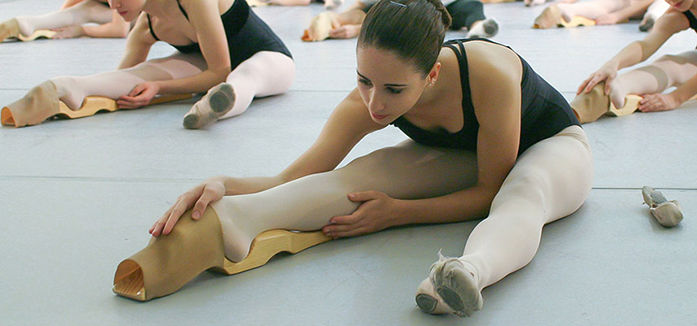 16. Let The River Flow Book by Vanessa Atler. The embattled star has written a children's book filled with the wisdom that allowed her to find peace.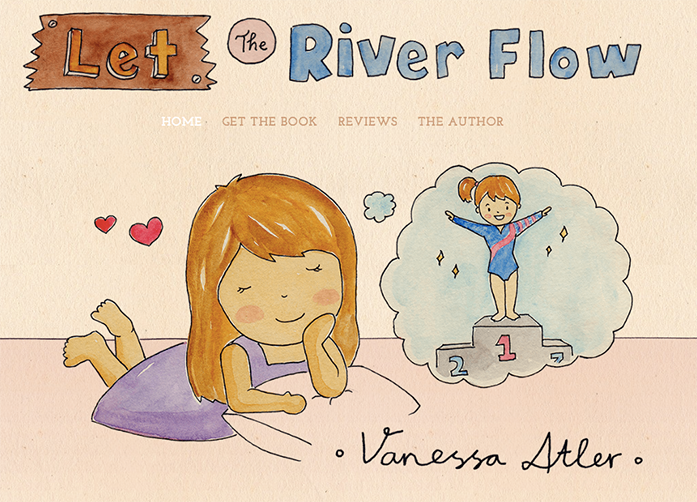 17. TICKETS! Everyone needs to go to ALL the meets! American Cup, NCAA's, P&G's, the Glasgow World Championships or even  Olympic Trials in 2016!
18. DIY Shadowbox. Give the gift of memories, perfectly preserved in a tiny glass box. Imagine these with a first pair of grips. Awwwww.