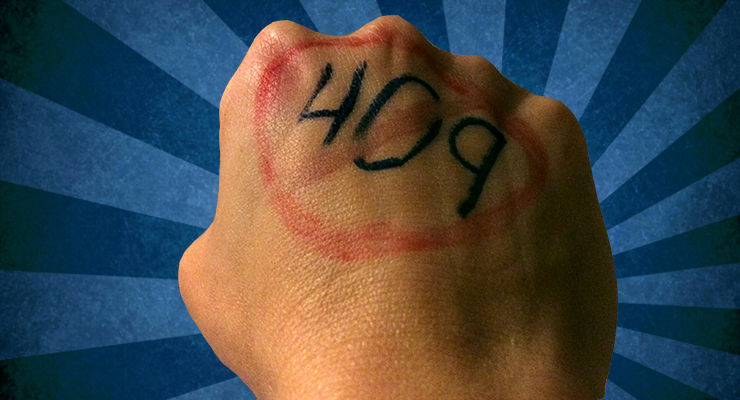 In the news, Uncle Tim, Spanny Tampson, and Jessica chat about (time stamps in parenthesis):
Catalina Ponor is training again. Will she make the Romanian team? (3:30)
Texas Dreams is raising an army of artistic gymnasts.
Our listeners really liked this girl Colbi FloryTexas Prime Meet:
Lilia Podkopayeva  resorted to thievery and dancing as a form of protest in order to defend the efforts of her team at the Legendz Classic. (11:00)
Katelyn Ohashi returns to competition! (14:35)
Spanny declares Oklahoma the new queens of choreography and has an out-of-body gym-gasm experience watching Chayse Capps in person.(40:15)
Kyla Ross working new skills and applying to Stanford next year. (23:30)
NCAA rankings and a review of the 10's on vault. (33: 28)
Kennedy Baker (Gators) does the sassiest arabian double pike in all the land. (48:45)
Our picks for NCAA floor champ if as of right now, including Denver's Nina McGee. (51:45)
Alabama vs. Arkansas – Katie Bailey (Bama) might have done the highest full-out in the history of gymnastics; Courtney Kupets makes her debut as a television commentator. (1:01:50)
UCLA vs. Arizona – Sam Peszek invents a new skill to cover a wobble, and Arizona continues their Halloween themed dramatic floor choreography. (1:15:25)
PSU vs. Nebraska – where Nebraska continues to push the difficulty level with E's on floor and variety on beam; while PSU star Robles steals the show. (1:21:16)
Rage-o-Meter: Jessica is furious that the Penn State gymnastics team wrote the number 409 on their hands, according to a television broadcast, to honor football coach Joe Paterno. Paterno who was fired for failing to report child molestation to police even though it happened in the Penn State locker room and was reported to him by an eyewitness. (1:24:35)

Jerry Sandusky grand jury report.
Joe Paterno grand jury  .
The Freeh Report.
Article: What Paterno Admitted he knew: Sandusky couldn't have done it without him
Article Penn State Hockey : Decision to put 409 stickers on helmets overshadowing program
Article Penn State Hockey: Athletic Director Sandy Barbour apologizes for 409 sticker tweet.