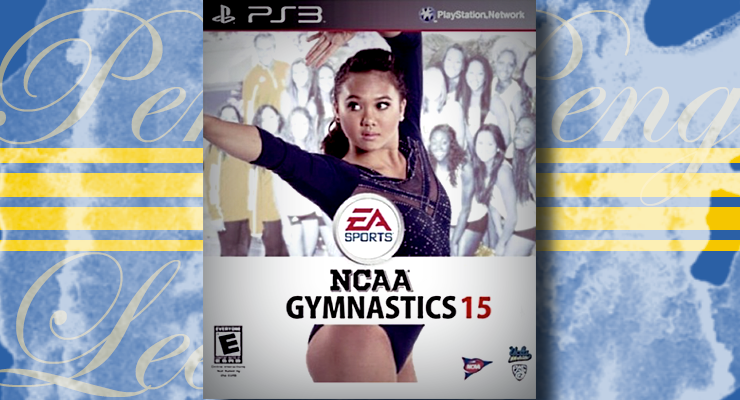 Our weekly roundup of the latest news stories from around the gymternet include:
Could it be Aliya Mustafina's love life that drew her to a new gym?
If a gymnast like Shawn Johnson became a spokesperson for safe sex and contraception, could it change the image of gymnastics for the better?
Scandal in Singapore! How do you get revenge when your coaches are fired? Hire them like Lim Heem Wei did.
US elites, Ariana Guerra and Deanne Soza are back after injury and illness.
Pac-12 Conference adopts changes that could put them ahead of the SEC.

In the news, Uncle Tim, Evan, and Jessica chat about:
Updates and recaps from the NCAA meets: Georgia, UCLA, Florida, Michigan, LSU, Oklahoma, SJSU, and the men of Stanford and Cal.
New rules you should know about for the NCAA competition this year.
Elites premiers in college: Brenna Dowell, Peng Peng Lee and Brianna Brown from the famed Cincinnati Gymnastics.
Favorite leotards, unique skills and our opinions of veterans new floor routines, including LSU's Rheagan Courville and Lloimincia Hall.

Adult Gymnastics Camp 2015 details here.
Oakville Gymnastics 5th Annual World Masters Gymnastics Championships, which really just means they give out beer as a prize–details here.
Gymnastics Injury Data http://www.gymnasticsinjurydata.com/