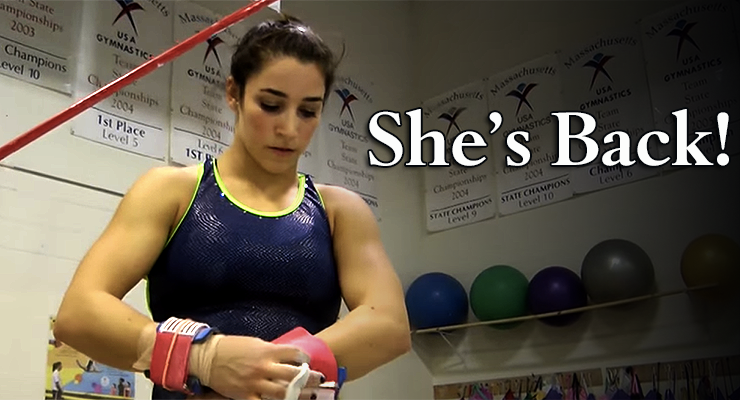 Uncle Tim and Jessica chat about:
Komova's triumphant return to international competition (nobody cares if she watered down)
Oleg's baby mohawk, Ruggeri's floor , Roxana Popa's hot new bars steal the show at the Blume Memorial.
Why does Boguinskaya make Chusovitina pose in front of lingerie shops wherever they go?
Our jazz hands filled love for Elythora Thorsdottir and Axelle Kinckaert's big band choreography.
Why the Romanian juniors are leading the charge for artistry and uniqueness in eastern Europe.
Should all competition bibs feature names instead of numbers like the did at the Stuttgart World Cup?
Afanaseyeva is back with a new floor routine and a huge neck tattoo. Seriously.
We lament for the Mustafina who could have been in Stuttgart (it wasn't pretty, e.g. helicopter legs triple full is back).
The adorable VK fan chat with Oleg Vernaiev. That American's are the friendliest and he still hates high bar!
All the reasons to love german announcers especially when they talk about Donell Wittenberg and Hambuchen.
Andres Breischneider does the double twisting kovcas again! You better STEP UP Epke!
Who has the best team on paper — the NCAA signing day debate.
The 43-year-old mother of three, Louise Andrew's experience competing in the masters gymnastics (AKA being the coolest mom ever).
The cheerleader who's never competed in gymnastics, Laney Madsen of Gym-Max, was invited to national team training camp.