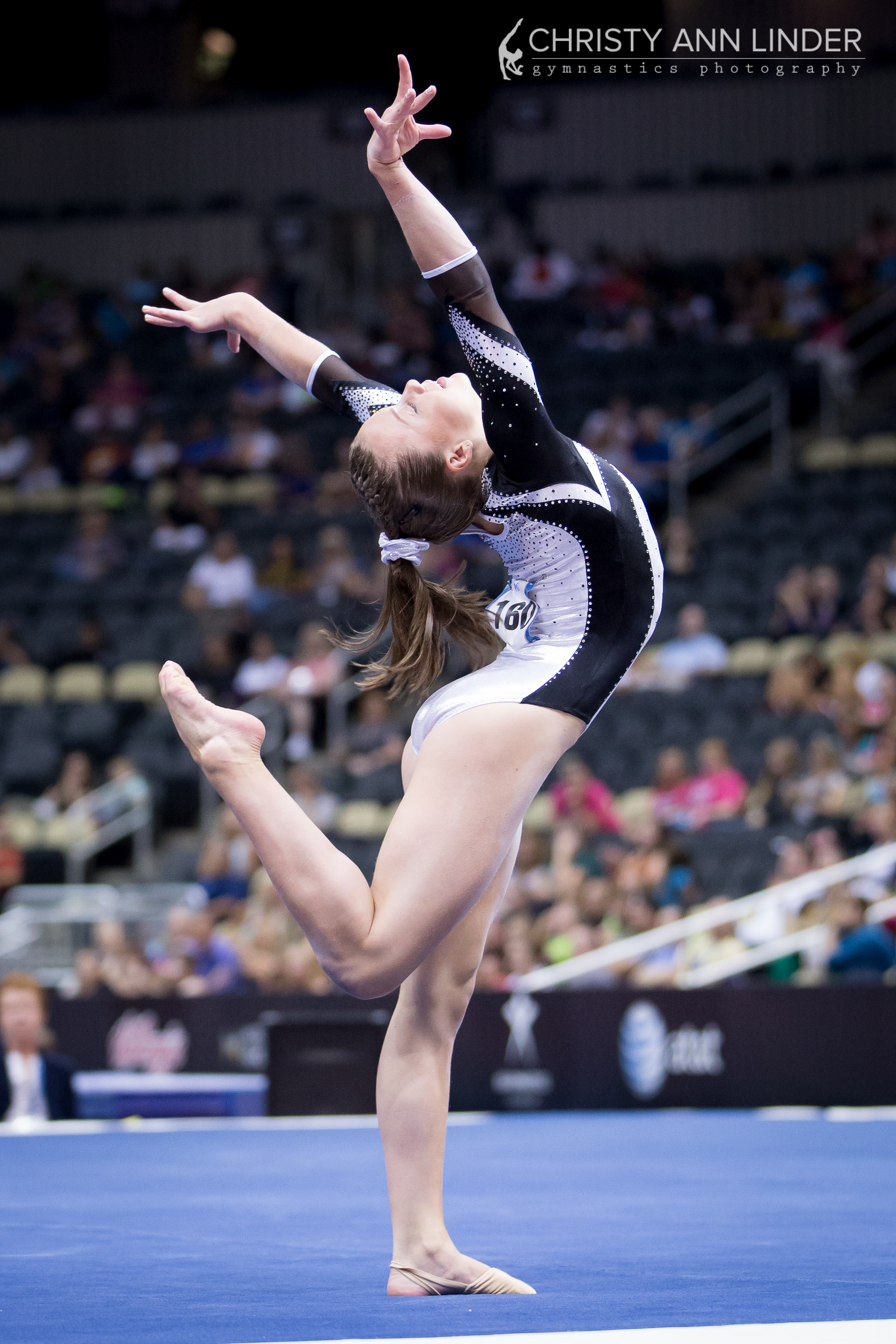 A full recap of day one of the women's competition. We discuss:
Swaggie Maggie Nichols rise in the ranks
The ranging case of nerves that swept the juniors.
Trends in routine construction for the top teams
How awesome Evan Heiter and Sam Peszek were at commentating LIVE.
Favorites for World and Pan American Games.
Adeline Kenlin and the coolest vault of the competition and Lexy Ramler getting the biggest cheers for her bar routine.
Watch live here.
The 2014 WAG Rankings from The All Around here.