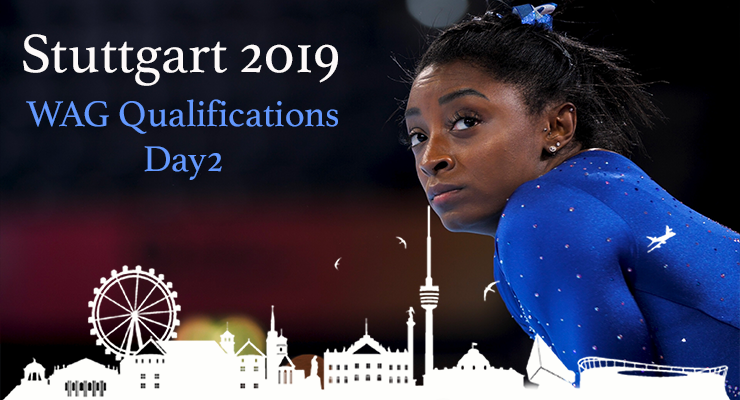 LISTEN HERE
WOMEN'S QUALIFICATION DAY 2
Jessica, Spencer, and Kensley discuss all the happenings from inside the arena on the final day of women's qualification, featuring the US women getting their competition started, and INQUIRY DRAMA GALORE. We have many thoughts. Plus, who are you and what have you done with the Russians, Chuso Watch 2020, and the big upset in Olympic team qualification. We've got it all. 
PODIUM TRAINING VIDEOS
Check out all of our routine videos and interviews from podium training on our YouTube page, brought to you by TumblTrak!
SUPPORT THE SHOW
RELATED EPISODES
MORE WAYS TO LISTEN