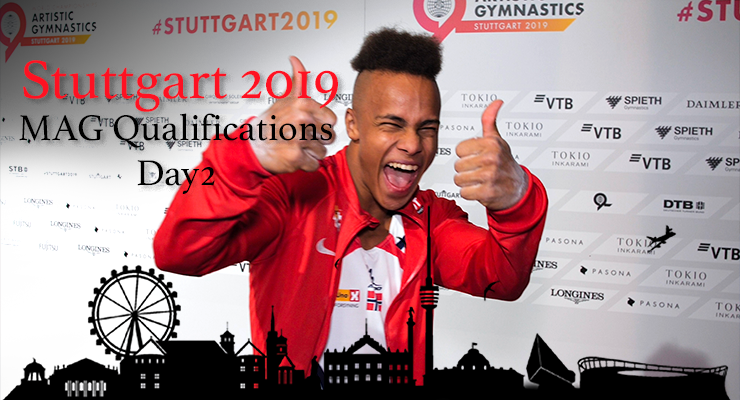 LISTEN HERE
MEN'S QUALIFICATION DAY 1
Jessica, Spencer, and Kensley discuss all the happenings from inside the arena on the first day of men's qualification as the Russians got started and a bunch of countries fought for their Olympic team lives. Who's still living? Brazil after we were sure they wouldn't go! And what happened to all of our pommel horse princes? Let's dive in. 
PODIUM TRAINING VIDEOS
Check out all of our routine videos and interviews from podium training on our YouTube page, brought to you by TumblTrak!
SUPPORT THE SHOW
RELATED EPISODES
MORE WAYS TO LISTEN