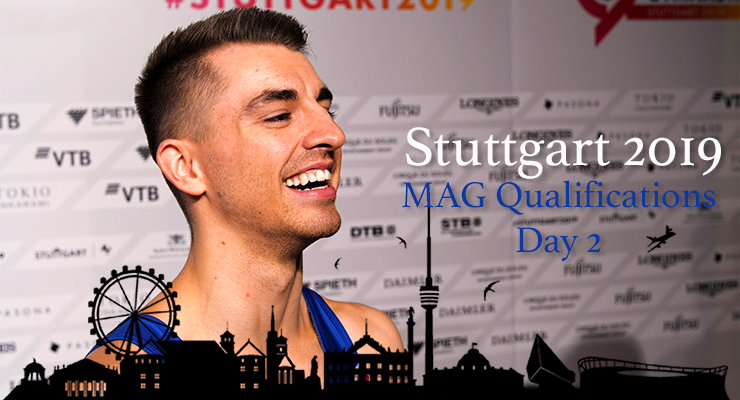 LISTEN HERE
MEN'S QUALIFICATION DAY 2
Jessica, Spencer, and Kensley dive into the second day of men's qualification, which began with a power-packed USA/Japan session and and ended with our dear Dutch men, sandwiching the Chinese men's team, which finally got to throw down. How did China's performance compare to Russia yesterday? And WHO MADE THE OLYMPICS?!?!?! We'll tell you.  
Plus a non-appology appology from USAG re Kara Eaker's beam inquiry.
PODIUM TRAINING VIDEOS
Check out all of our routine videos and interviews from podium training on our YouTube page, brought to you by TumblTrak!
SUPPORT THE SHOW
RELATED EPISODES
MORE WAYS TO LISTEN