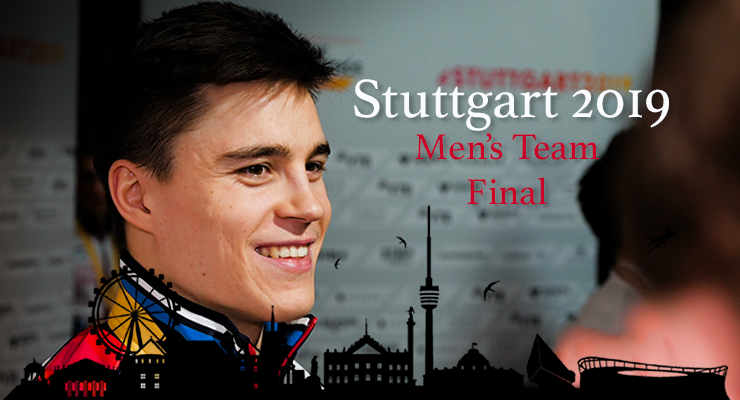 LISTEN HERE
MEN'S TEAM FINAL
We have officially crowned the 2019 winner of the Best Men Competition! Did everything go to plan for Russia and China? What do we make of that US men's performance? Jessica, Spencer, and Kensley have much to say. Much much much. 
Plus details on the Fujitsu Robot Judging press conference. How it's been used so far during and after the competition so far, the other applications outside of gymnastics, monetization plans now and future and privacy concerns.  E score capability and connection value questions answered !
PODIUM TRAINING VIDEOS
Check out all of our routine videos and interviews from podium training on our YouTube page, brought to you by TumblTrak!
SUPPORT THE SHOW
RELATED EPISODES
MORE WAYS TO LISTEN