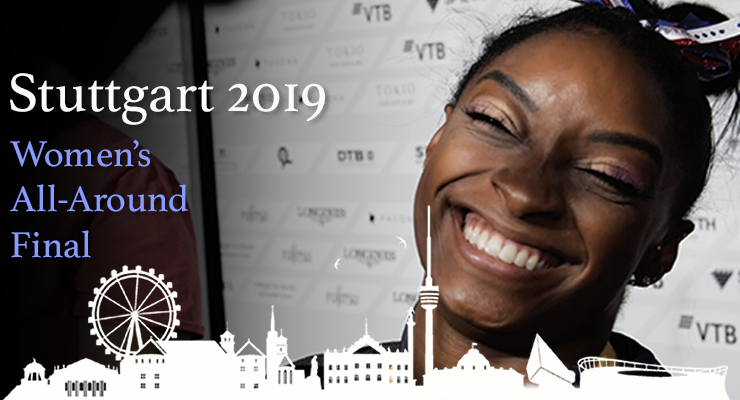 LISTEN HERE
WOMEN'S ALL-AROUND FINAL
The Simone Show continued its world tour in Stuttgart, and we have all the details. Who else was in the royal queen's court? We have all the news from the competition, and all the juicy details you didn't see on the live stream. Join us, won't you? 
PODIUM TRAINING VIDEOS
Check out all of our routine videos and interviews from podium training on our YouTube page, brought to you by TumblTrak!
SUPPORT THE SHOW
RELATED EPISODES
MORE WAYS TO LISTEN