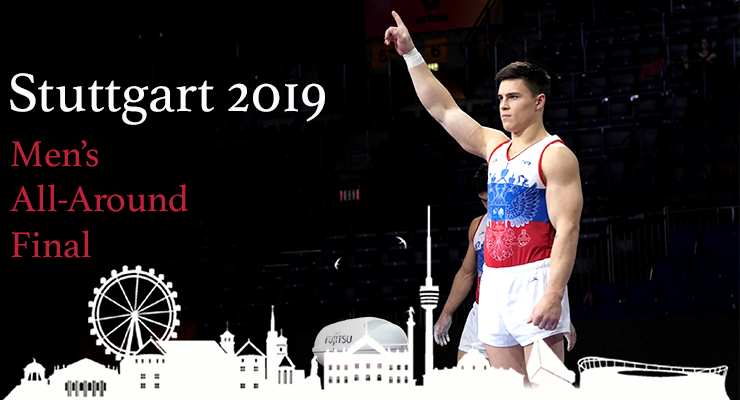 LISTEN HERE
MEN'S ALL-AROUND FINAL
We thought it would be the most wide-open competition heading into worlds. Did it play out that way? Did Russia and China keep Russia-ing and China-ing along? And how did Sam do on his big test? Jessica, Spencer, and special guest, Olly Hogben have all the news from the arena.
VIDEOS, ROUTINES, INTERVIEWS & MONTAGES FROM WORLDS
Check out all of our routine videos and interviews from podium training on our YouTube page, brought to you by TumblTrak!
SUPPORT THE SHOW
RELATED EPISODES
MORE WAYS TO LISTEN