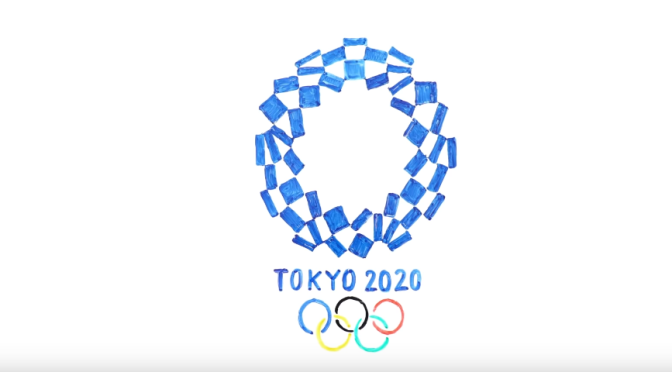 LISTEN HERE
GYMTERNET NEWS
We have news! The FIG announced the changes in procedure for the 2021 Olympic qualification process, so Jessica and Spencer pop in for a brief rundown of what they decided, breaking down the good (code of points! Copenhagen!) and the bad (age eligibility! Baku!) and how it will affect the process over the next 15 months.
CALLING ALL JUDGES
A friend of the show is writing a book on the psychology of judging gymnastics! Eeeeee! If you are a gymnastics judge of any level or nationality, we ask that you take this survey and share it with your judge buddies to do the same.
BECOME A CLUB GYM NERD MEMBER
Join Club Gym Nerd for access to Behind the Scenes episodes here.
Buy our awesome clothing and gifts here.
RELATED EPISODES
MORE WAYS TO LISTEN