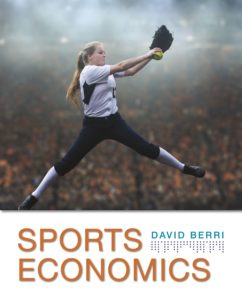 LISTEN HERE
HEADLINES
MEMMEL: Like a beacon in the darkness, Chellsie Memmel came the closest she has ever come to announcing a comeback by saying she is kind of playing around and maybe training. We proceed to put her on 18 Olympic teams and give her all the world beam gold medals. Not sorry.
SIMONE: Simone spoke for the first time to communicate her nuanced thoughts on Olympic postponement, not having a dumbbell (ADRIA!), and ugh having to deal with USAG more
NEWLYMPICS: New Olympic dates have been announced. Spencer and Jessica break down what this means for meets and schedules, while taking different sides on Christine Brennan's editorial about this being disrespectful.
GAME TIME
How would a one-year delay have affected previous Olympic teams? We discuss what gymnasts would or wouldn't have made Olympic teams if those games had been delayed a year.
GYMTERNET NEWS
COVID-19 fallout in Russia (featuring Khorkina and Valentina both being THE MOST), Tom Forster's questionable decisions, and [SIGH] the deal with Ashton…
INTERVIEW
This week, Jessica chats with professor David Berri, an expert on sports economics, about COVID-19 and the NCAA, how much a gymnast is worth in actual dollars, and the realities of college athletes being allowed to profit from their likenesses.
BECOME A CLUB GYM NERD MEMBER
Join Club Gym Nerd for access to Behind the Scenes episodes here.
Buy our awesome clothing and gifts here.
RELATED EPISODES
MORE WAYS TO LISTEN