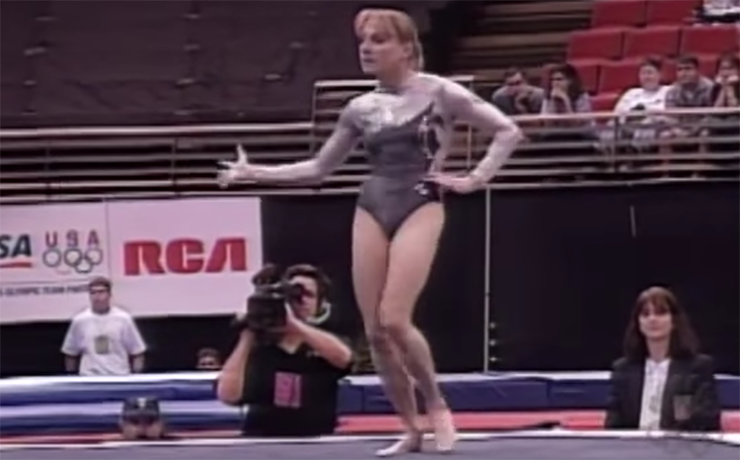 LISTEN HERE
Club Gym Nerd members can watch the podcast being recorded (pre-edits with all the flubbubbs and hiccups) and see video of the routines we discuss.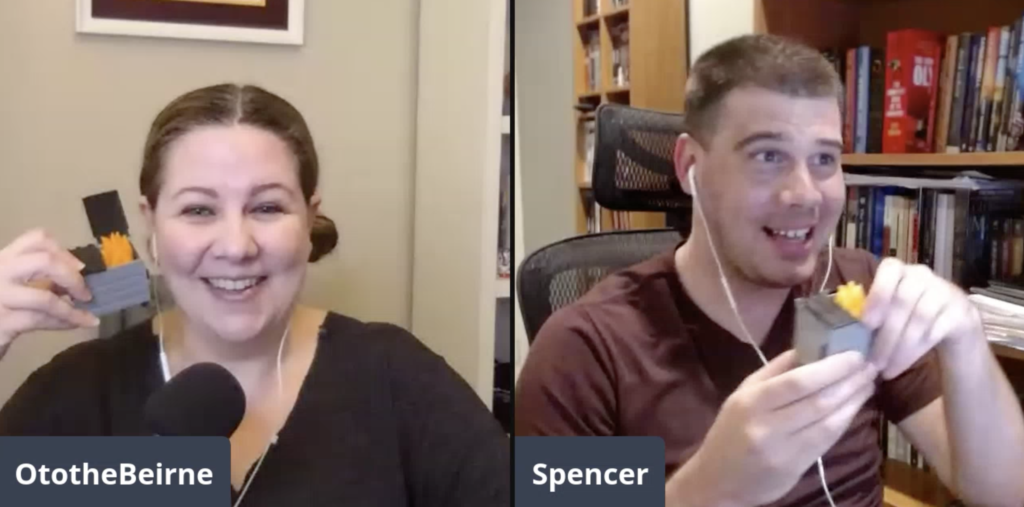 GYMTERNET NEWS
USAG cancels elite events for the remainder of 2020. Inevitable sigh.
Some THOUGHTS about these new garbage Title IX regulations
The latest steps toward NCAA athlete compensation and what it means for gymnasts
NCAA gymnastics news, in which we discuss the sprouting of Long Island University and whether or not Nebraska is…OK?
How various nations are handling a return to elite training
Jessica has some feelings about priorities and the re-opening of gyms in the US
Dumpster fire developments on the suspension of Amy Nyman, the dismissal of charges against Lou Anna Simon, and USOC getting sued for fraud
Finally, how bad was the FIG's decision to use the qualification results from Baku as final? Score For Score has the numbers
MINI-COMMISSION
A mini commission from Nico T.L. asks us to go deep on three…shall we say remarkable?…floor routines from 2000—Elena Produnova's "Super Bitch Power Routine," Paloma Moro's "Cracked Out Spanish Hoedown Routine," and Alena Polozkova's "So Bad You Can't Look Away Routine." This is heavenly.
FEEDBACK
We conclude with some feedback about Li Li's culpability in the Maggie Haney situation, autism, Nazis (?), and our judging episode.
BECOME A CLUB GYM NERD MEMBER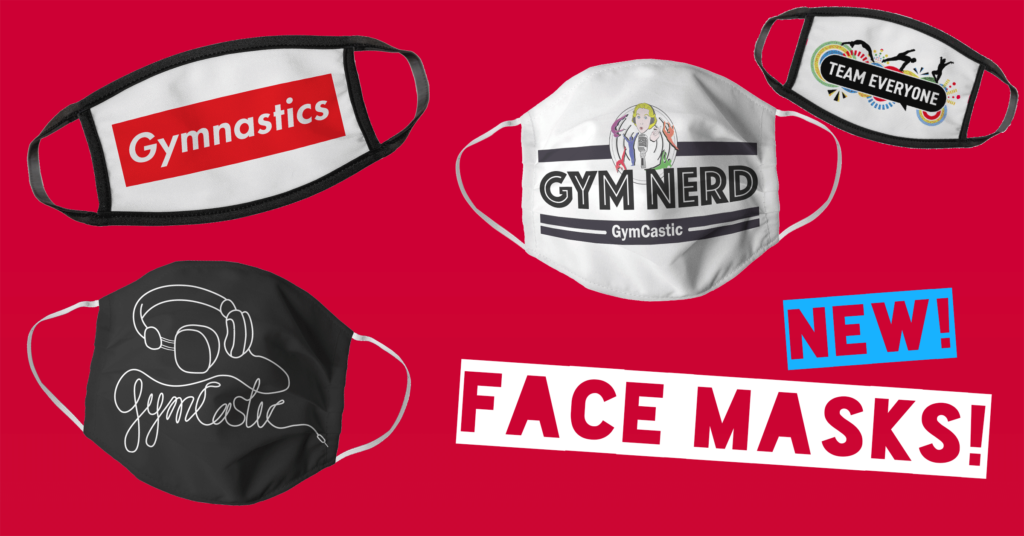 RELATED EPISODES
MORE WAYS TO LISTEN