LISTEN HERE

This episode was commissioned by Club Gym Nerd member Jasmine, who asked for an episode all about the 2003 worlds team final. Hollie's number. "Oh, that's too bad." Warming up on the podium. "So little talent." A truly iconic choice!
Club Gym Nerd members can watch the podcast being recorded (pre-edits with all the flubs and hiccups) and watch the videos of the routines we're discussing right along with us.
BUT FIRST
A little breaking news nugget: We discuss Shawn Johnson's latest YouTube video about being given Adderall for weight loss, not an approved therapeutic exemptions for this banned substance, and what the potential fallout could be, if any.
2003 TEAM FINAL
US injury drama – and more questions about the US team medical care
Jessica's behind-the-scenes story about Khorkina interacting with children!
The birth of the legend of Chellsie Freaking Memmel
A frame-by-frame dissection of Tasha trying to block Martha's head smack
"So little talent" and what Shevchenko herself thinks of that comment
Interpreting Khorkina's choreography
Jessica's tale of spying on a US practice and Carly's crazy bars training
Hollie's number: Was the US team given preferential treatment?
China's neutral deduction for warming up on the podium
"Ooooh, that's too bad"
AND MORE!
THE PLAYLIST
Tasha Rejects Martha's Head Smush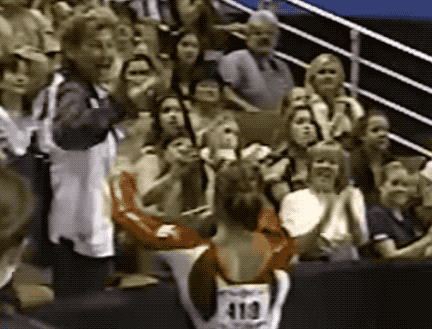 Shevchenko "So Little Talent"
Patricia Moreno Terror Vault
Lin Li…Sigh
Hollie's Number
Li Ya Is Perfect but Warmed Up on the Podium (GASP)
Oana Ban Beam
Ooooh, That's Too Bad
JOIN CLUB GYM NERD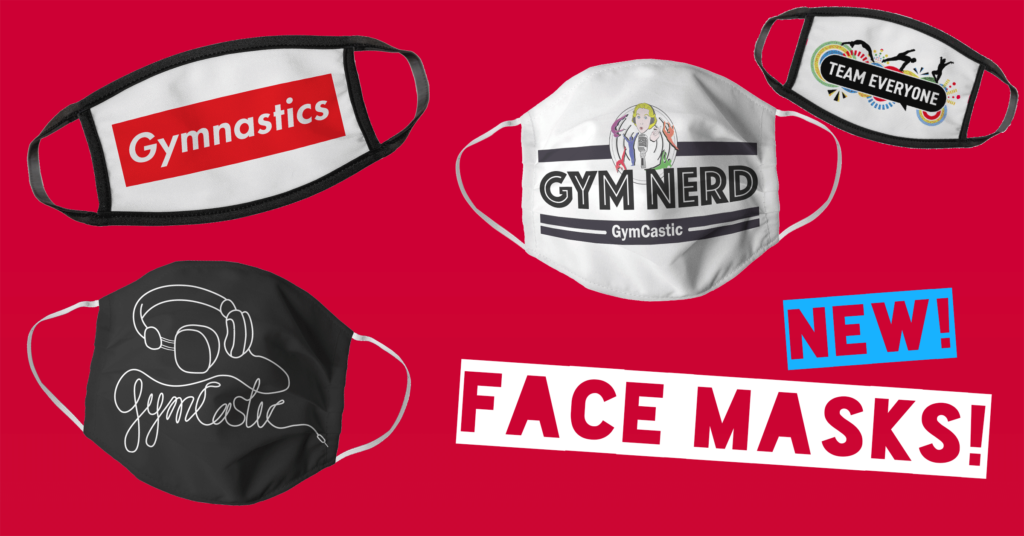 RELATED EPISODES
MORE WAYS TO LISTEN