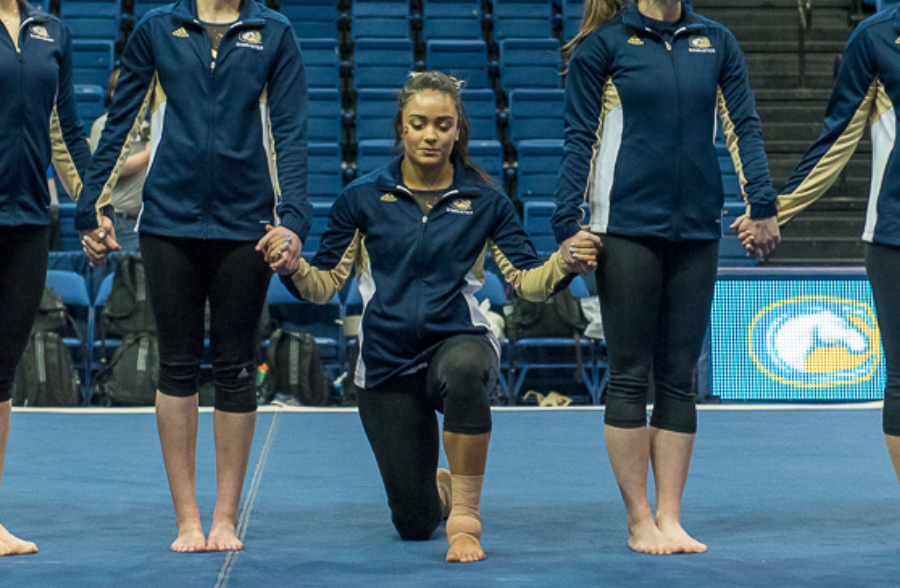 LISTEN HERE
Usually video podcasts are a special feature for Club Gym Nerd members but we felt this one was too important not to make available to as wide an audience as possible. Thank You to our Club members for being so supportive.
THIS WEEK'S INTERVIEW
Alexis Brown was a UC Davis gymnast, is the co-program record holder on beam, and knelt during the national anthem in the 2017 and 2018 NCAA seasons. We caught up with Alexis to hear her thoughts on kneeling now—two years on—and how she feels about the current protests against police brutality of black Americans.
She tells us whether she feels more hopeful or disheartened about the experience in retrospect, what she makes of the NCAA programs who haven't made statements, and what she would like to see from white members of the gymnastics community.
Resources For Action:
What White People Can Do For Racial Justice 
Black Lives Matter Action Guide
Ben & Jerry's Dismantle White Supremacy
Bystander Intervention Training
Movie : Do The Right Thing
Documentary: 13th on Netflix
GYMTERNET NEWS
We round up the reactions (and occasionally lack thereof) to the protests from those in the gymnastics community, including Kennedy Baker, Tia Kiaku, and Steve Butcher.
Plus, what we can do in the gymnastics community, obliviousness and defensiveness, reasons there might be silence, compassion fatigue, and how there's no better time to get rid of IOC's Rule 50 against demonstrations.
JOIN CLUB GYM NERD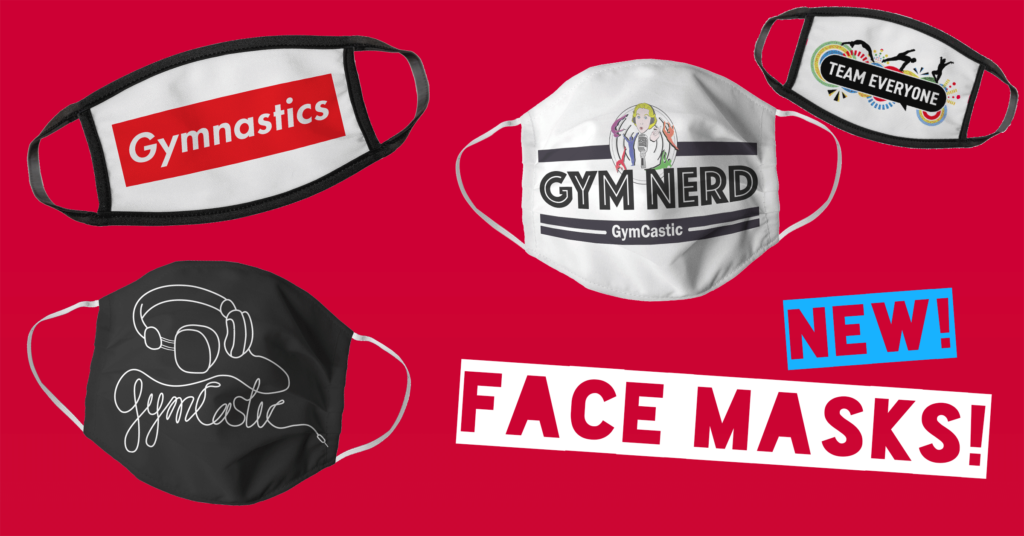 RELATED EPISODES
RELATED ARTICLE

MORE WAYS TO LISTEN