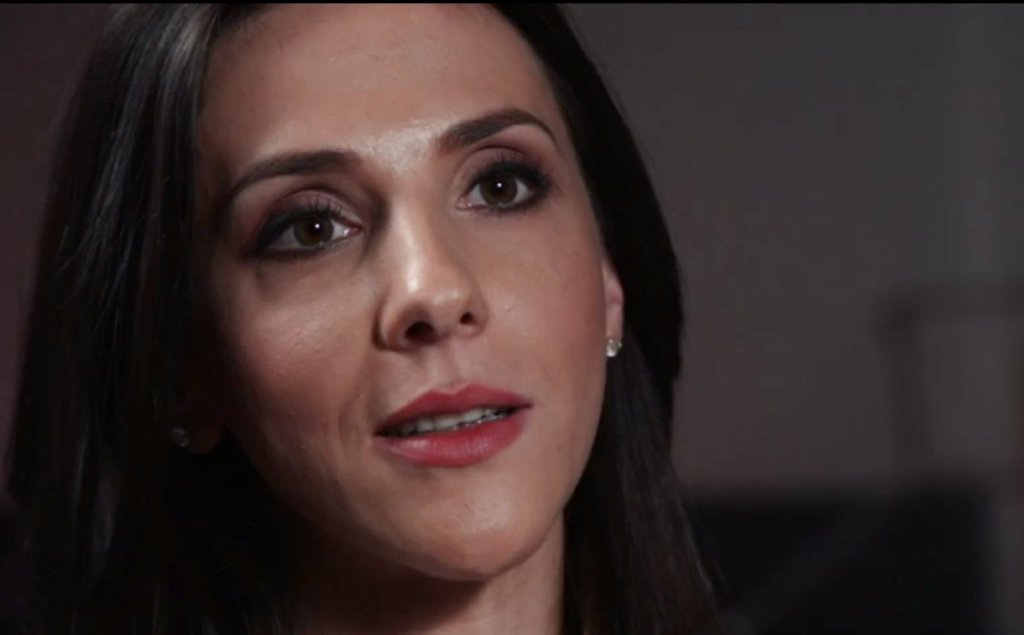 LISTEN HERE
Club Gym Nerd members can watch the podcast being recorded (pre-edits with all the flubs and hiccups) and see video of the routines we discuss.
HEADLINES
Jessica talks about the Alyssa Beckerman episode
Gymnast Alliance: Ellie Downie's weight-shaming complaint was "not upheld" and multiple gymnasts disclose issues at Cincinnati under MLT. Kensley has some thoughts on MLT's Bible defense.
Gymnastics is Coming Back! Spencer previews what we're excited for at the upcoming Japanese Championships, Chinese Championships, and Szombathely World Cup. Meanwhile, Anastasia Motak's beam from Ukrainian Nationals is the new president.
Spencer watched the Andreea Raducan documentary Golden Girl and is bursting to tell you everything about it
The latest on men's NCAA gym and its slow march toward death:
GYMTERNET NEWS
The weekly "Chellsie Memmel is our only hope" update
Thoughts on USAG's tentative women's calendar for 2021
Maggie Haney is…still working with gymnasts?
Jordyn Wieber won't attend the USAG Hall of Fame induction
And a new gymnastics docuseries is coming!
JOIN CLUB GYM NERD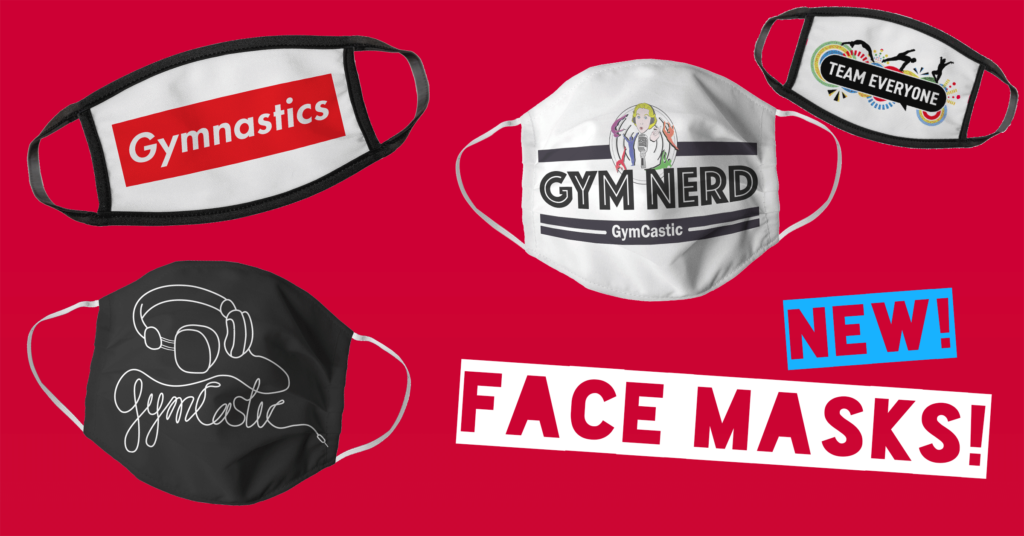 RELATED EPISODES
MORE WAYS TO LISTEN