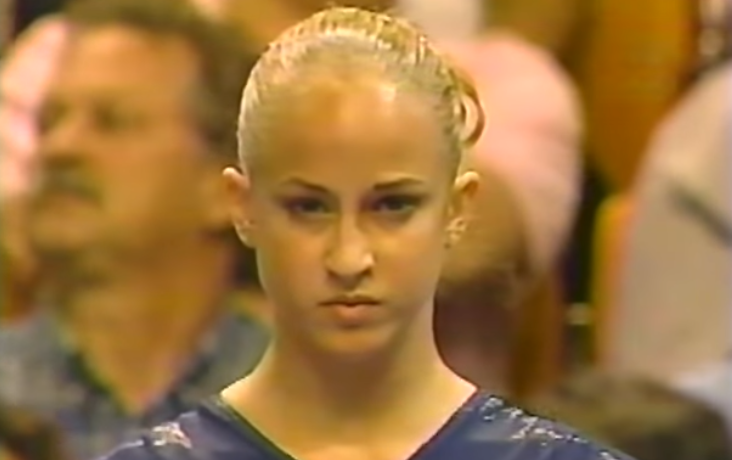 LISTEN HERE
Club Gym Nerd members can watch the podcast being recorded (pre-edits with all the flubs and hiccups) and see video of the routines we discuss. Please note that video takes longer to render so it might be up a little later than the audio podcast.
HEADLINES
Alyssa Beckerman penned a Google Doc about the emotional manipulation, ostracism, pettiness, and mishandling of weight and injury that she experienced at UCLA under Miss Val

What lessons other coaches can learn about the best ways to help athletes who experienced abusive club careers
Does this change how we look at Miss Val's positive coaching tour?
Thoughts on Miss Val's response and whether she should have said anything at all
Discussed:

International Socio-Cultural research group on Women's Artistic Gymnastics (ISCWAG) research and interview
Jenny Pinches explanation (on August 7, 2020 before Alyssa's letter) of the #AthleteAlliance movement re coaches
Related articles on Beckerman :

More #GymnastAlliance news

Cassidy Hyman's statement about elite development coordinator Dan Baker
Athletes speak out about Amanda Reddin, WAG head coach at British Gymnastics

The NCAA Gym is dying

Alaska's women's program and Iowa's men's program will be shut down after 2021. We mourn.
MINI COMMISSION
Erin has commissioned us to bring back fluff pieces and reimagine the non-racist, non-condescending, non-awful versions we'd like to see. Obviously, we go right to Elena Produnova, Catalina Ponor's closet, and lesbians
GYMTERNET NEWS
JOIN CLUB GYM NERD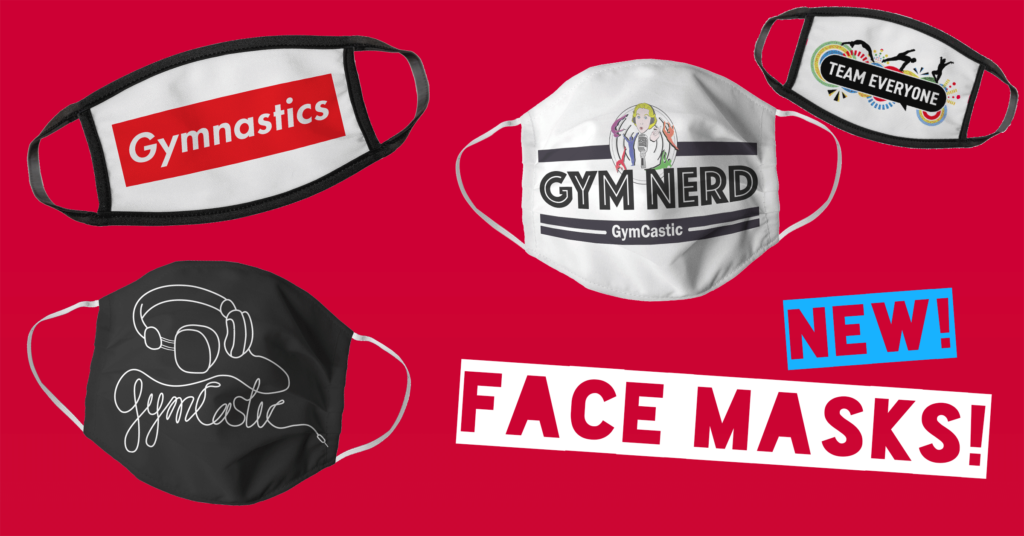 RELATED EPISODES
MORE WAYS TO LISTEN