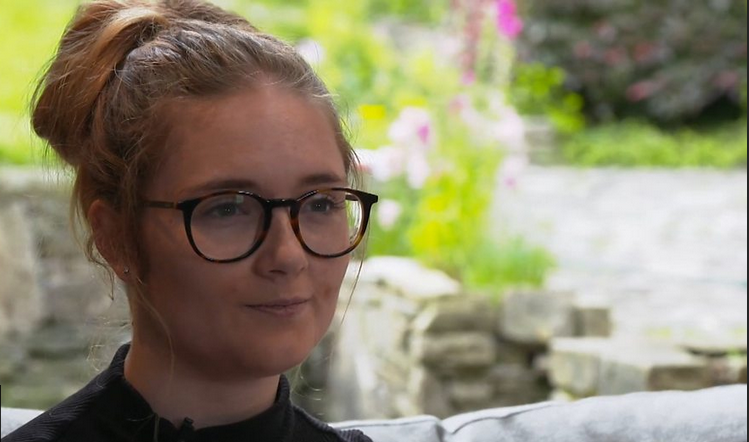 LISTEN HERE
Club Gym Nerd members can watch the podcast being recorded (pre-edits with all the flubs and hiccups) and see video of the routines we discuss.
GYMTERNET NEWS
#GymnastAlliance

British Athletes, like our queen Catherine Lyons and co-queen Lisa Mason, are speaking out about the coaching abuses they've suffered and culture of fear in British gymnastics. We discuss what makes this moment different.

Athlete A Aftermath

The influence of this documentary and Dave Tilley's must-watch reflection and analysis
Moving the women's age limit to 18—how do we feel about it now?
OK. But. We really need to unpack this narrative that Maggie was snubbed for a spot on the 2016 team. Spencer made a spreadsheet. Because of course.
Feedback on what we make of Geza Pozsar, whether Sarah Jantzi bears the same responsibility as Rhonda Faehn, and how sportsball boyfriends reacted to the documentary

Copenhagen withdraws

Denmark will not host worlds in 2021. Jessica and Spencer are currently in different stages of grief.

Simone is the first gymnast on the cover of Vogue

And the twitters are NOT happy with the pictures

More abuse news
Plus

Gymnastics survives the Stanford sports purge, all our favorite under-the-radar internationals are going to LIU—except international students might not be able to stay in the US (petition), everyone is coming out, and Jessica's mouth goes to sleep while trying to say Ana Padurariu, which is our cue to stop.
JOIN CLUB GYM NERD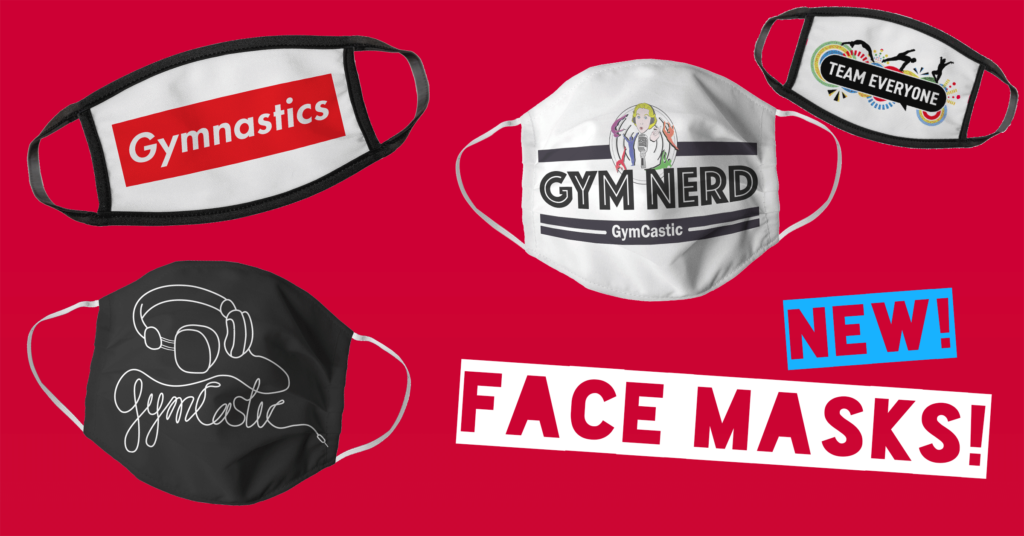 RELATED EPISODES
MORE WAYS TO LISTEN