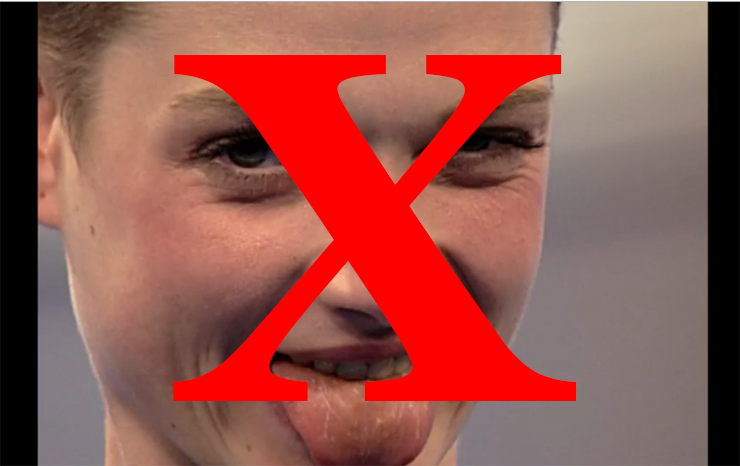 LISTEN HERE
Club Gym Nerd members can watch the podcast being recorded (pre-edits with all the flubs and hiccups) and see video of the routines we discuss.
GYMTERNET NEWS
#GymnastAlliance is growing: We discuss the latest news out of Belgium and the Netherlands
We have some THINGS to say on what we've now learned about Ellis O'Reilly's health
How do we handle abusive coaches who admit their mistakes?
SIGHx100000. Khorkina.
Reflections on the Heavy Medals podcasts and what Geza Pozsar has been saying lately
The Human Rights Watch report on Abuse of Child Athletes in Japan
MINI-COMMISSION
We have been commissioned to add two events to women's gymnastics. Let's go.
PLUS
Wearing tights in gymnastics competition
Riley's new bars dismount
Feedback on majoring in gymnastics, smoking while tumbling, Sarah Jantzi and Rhonda, Spencer needing to figure skate, Jane Allen, and Khorkina things
JOIN CLUB GYM NERD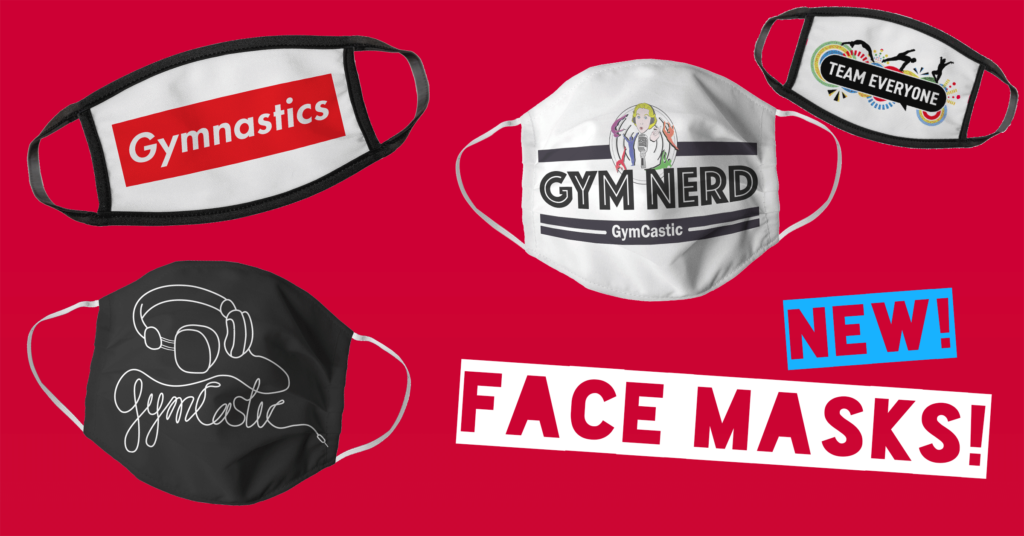 RELATED EPISODES
MORE WAYS TO LISTEN