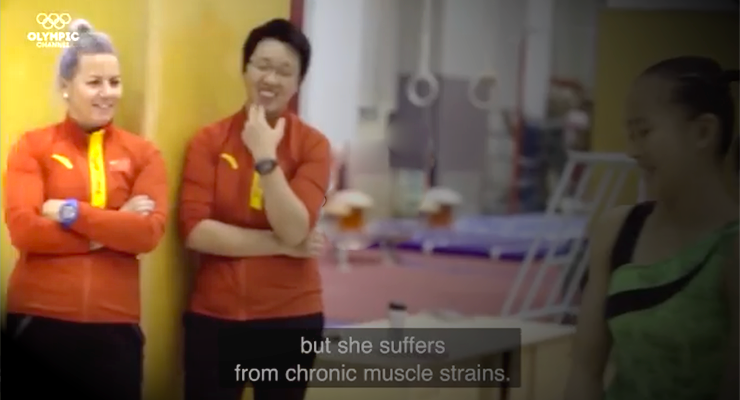 LISTEN HERE
WATCH HERE
Club Gym Nerd members can watch the podcast being recorded (pre-edits with all the bloopers and blunders that don't make it onto he final show) and see video clips of the gymnastics while we discuss.
GYMTERNET NEWS
The college COVID wars are raging. We discuss whether it's possible to have an equitable college gym season with such varying preparations.
Gymnast Alliance: The latest in Amy Tinkler's saga, as well as what's been happening in Australia
Simone posted some triple pikes and Yurchenko double pikes for national gymnastics day
MEET NEWS
At Japanese Masters, Shuko Uchimura (Kohei's mom) competed again at 53 and we were treated to the most important men's floor routine of the age 
Everyone is injured on the eve of Chinese WAG nationals and we're not OK
INTERVIEW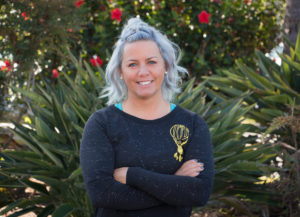 This week, Jessica speaks with Annemarie Alf, an American Doctor of Physical Therapy and Certified Strength and Conditioning Specialist who has spent the last three quads working with the Chinese women's gymnastics team. We talk about strength training, why there seem to be so few Achilles tears, nutrition, medical treatments, what we can learn from the Chinese Olympic system, and her thoughts on SafeSport. Plus the personalities of Cheng Fei, Yao Jinnan, Deng LinLin, ChenChen, Chen Yile.
MINI COMMISSION
Jyl has commissioned us to have a conversation about the trauma of leaving the sport. "How can we better prepare these young athletes for the 'after-life?' Offering quality training while still enabling them to be actual functioning people after the mats are gone?"
JOIN CLUB GYM NERD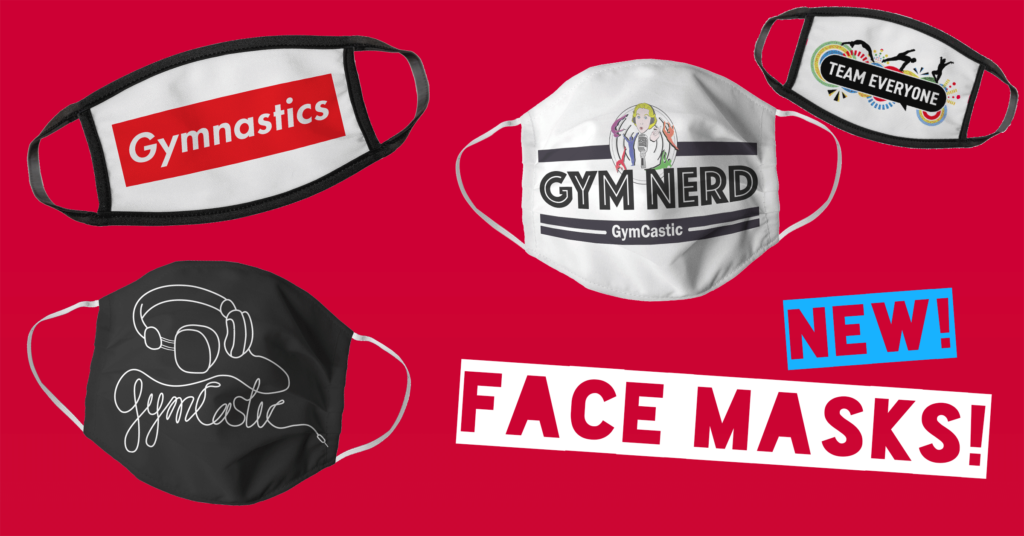 RELATED EPISODES
MORE WAYS TO LISTEN