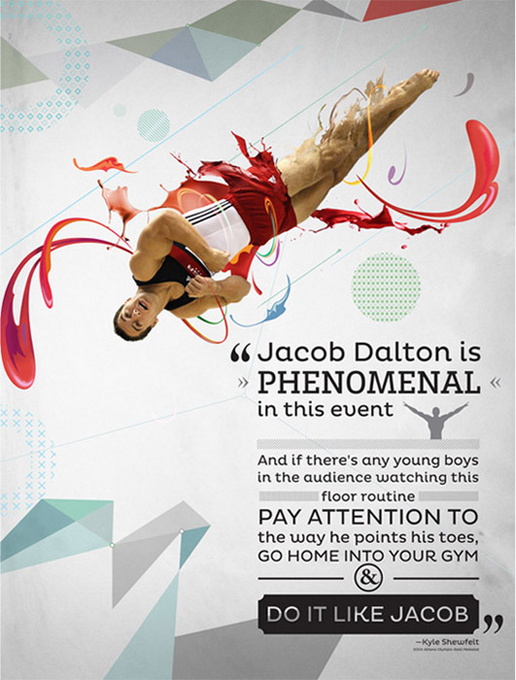 This week our guest is World team medalist, Olympian, 2013 American Cup Champion, former Oklahoma Sooner, and founder of Mesomorphic Clothing, Jake Dalton. He tells us about: how his female coach, Wanda Fredericks, and skateboarding videos helped him with his air sense, choosing Oklahoma, being a sex symbol, how he proposed to Kayla Nowak, which TV show sparked the idea for his company, what it was like to compete in the Pro Gymnastics Challenge, what new skills he's working on, training for the specific equipment that will be used at Worlds in Belgium, how he got his toe point, advice for gymnastics parents and the tornado in Moore, Oklahoma.
Blythe gives us the deets on the scandal at German nationals, the harsh decision to ban Uzbekistan's Luiza Galulina for two years and how Victoria Moors laidout double double stole the show at Canadian Championship. We are joined by Evan Heiter of Twitter fame and our friend Lauren Hopkins from The Couch Gymnast, for a full review and to give sage suggestions for improving the Pro Gymnastics Challenge We discuss every important aspect of the meet, including Catalina Ponor's boyfriend situation, awkward language barrier moments,  and why Rothlisberger should be named color commentator of the year.
Fundraiser T-Shirts to support victims of the tornado in Moore, Oklahoma here.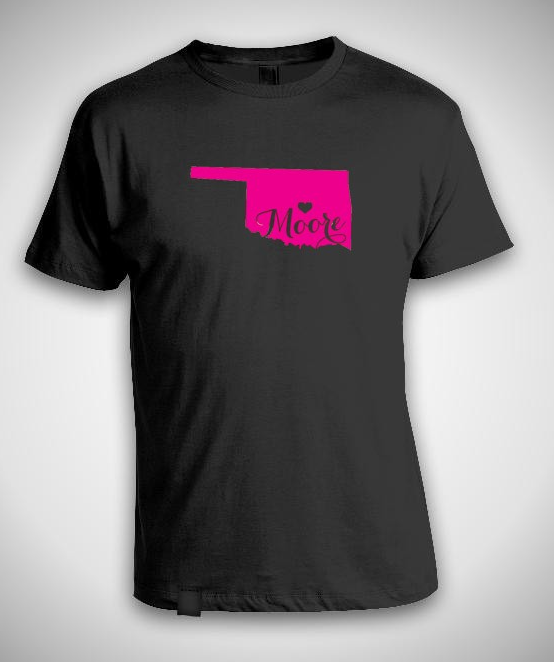 Related Content:
Emma's In-Person Review of the Pro Challenge Day One
Emma's In-Person Review of the Pro Challenge Day Two
How professional gym works in France and the German Bundeslige Episode 26
Pro Gymnastics Challenge Part 1

Victoria Moors laid-out double double in prelims and floor finals at Canadian Championships last week.

Rock & Roll Gymnastics Championships Part 1 of the 1995

World Professional Gymnastics Championships 1998 featuring Produnova Part 9

Women's Professional Gymnastics Championships featuring Elena Piskun and Amy Chow in 1997 Part 9

Hollie Vise's Marilyn Monroe "Diamonds Are a Girl's Best Friend" Beam Routine from the Skating & Gymnastics Spectacular (not a pro-meet, it's an exhibition but still…)

World Professional Gymnastics Championships 1997 Part 1

Battle of the Sexes 1997

Rock n' Roll Gymnastics 1997 featuring Kim Zmeskal and Svetlana Boginskaya

Lilia Podkopayeva's Cowboy-hat-country-Cotton-Eye'd-Joe Floor routine (thank you Laura!)

Reese's Cup Lilia Podkopayeva 19997 Beam
"The unique format of the Reese's International Gymnastics Cup allowed the competitors creative license to use elements such as special costumes and music to enhance the theatrical elements of their performance. The women competed are bars, beam and floor, while the men competed on floor, rings and high bar."

Marie Fjordholm BB crash