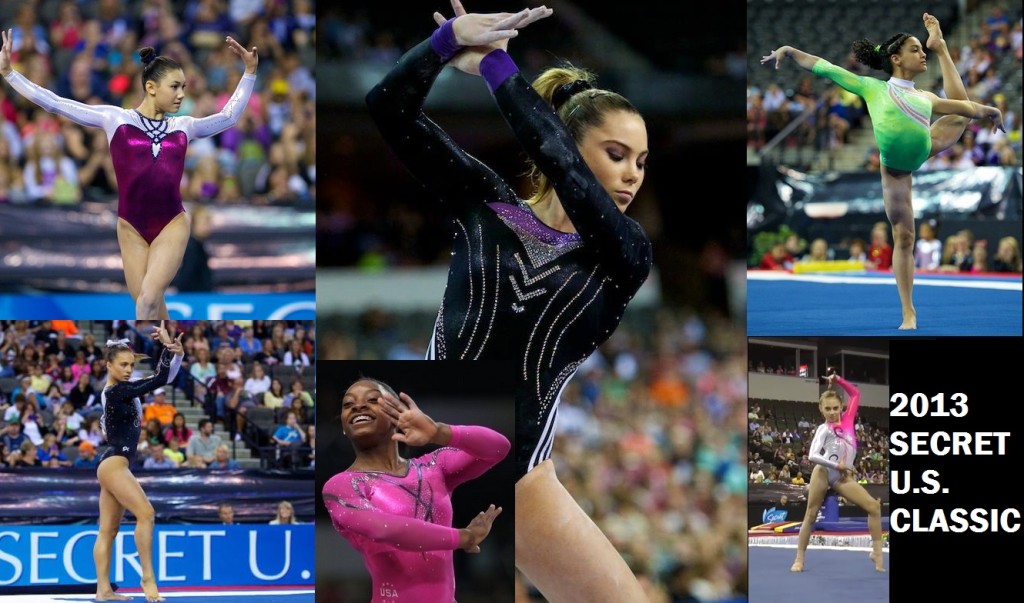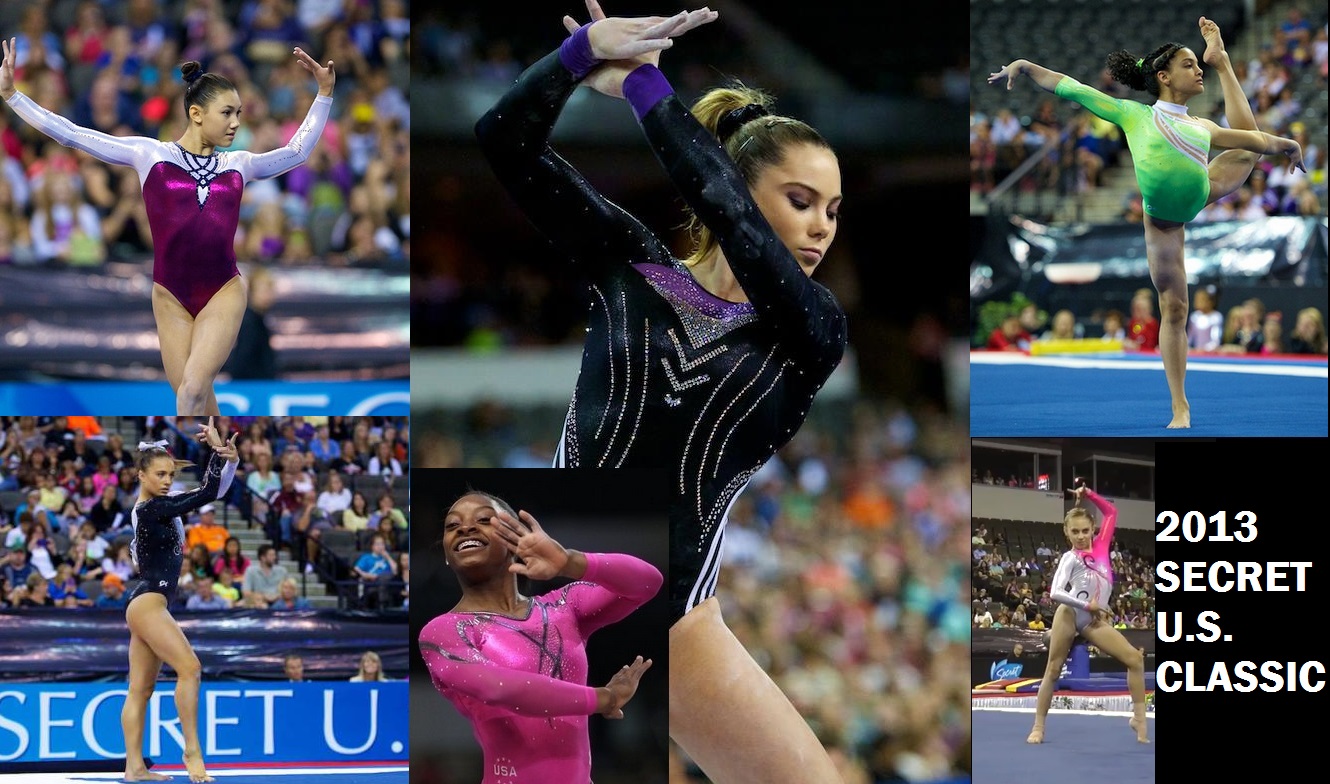 This week, Scott Bregman, Content and Communications Director for USAG, called to celebrate the successes of the webcast at Classics and explain the unfortunate feed failures. Lauren Hopkins from The Couch Gymnast joins us for a thorough discussion of the first competition leading up to the 2013 World Championships team selection. We cover every essential topic including: metallic gold leotards, hilarious falls, learn about "smizing", judgzzing, an injury update on Elizabeth Price, why Simone Biles was pulled from vault, deets on the triumphant return of McKayla Maroney, weak US  bars, the terror and delight of MyKayla Skinner's gymnastics, Bailey Key's surprise win in the junior division, the Sydney Johnson-Scharpf vs Laurie Hernandez dance-off, and our picks for the world team.
Then we get the scoop on the trampoline-acro-rhythmic fiasco in Colombia at the World Games, the Freakanomics podcast episode "The Upside of Quitting" that blew our athlete-trained minds and announce our very special next episode! Episode 43 will be an event that's never happened in any public forum in gymnastics before and Jessica has been dreaming of for years. It's kind of a big deal.
Related Links
Simone Biles interview
Laurie Hernandez interview
Uncle Tim's updated rankings
Lauren's Secret Classic report
Neti Pot!
Madison Desch successfully petitioned to Nationals with this 14.150 routine.
Nia Dennis's SKY HIGH Arabian on BB