GYMNASTICS INTERNATIONAL
Welcome to Gymnastics International! On this show, we take a deep dive into the latest competitions from around the world, covering them with the depth and detail they truly deserve. This week: Chinese Individual Nationals—not to be confused with Chinese Nationals.
CHINESE INDIVIDUAL NATIONALS
We discuss…chickenpox (?) and Tang Xijing returning to top form for the all-around title, nearly get into a fight about Shang Chunsong's beam routine, and gush about Gao Ning's future boxing career. We enjoy breakout star He Licheng, the title-winning bars performance of Wei Xiaoyuan, and the casual 6.6 D score on beam from Zhou Yaqin
Club Gym Nerd members can watch the podcast being recorded (pre-edits with all the bloopers and blunders that don't make it onto the final show) and see video clips of the gymnastics while we discuss. What the full video podcast here.
Please login 
to your Club Gym Nerd account to listen and/or watch this episode. Not a member? Join 
here
.
JOIN CLUB GYM NERD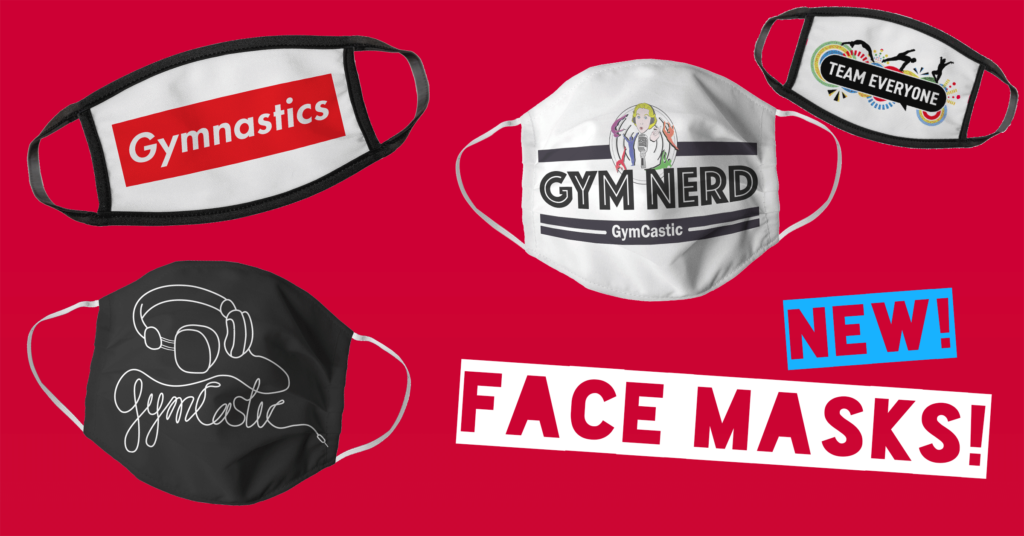 PAST EPISODES
Gymnastics International Episode 2: Szombathely World Cup
Gymnastics International Episode 1: Chinese and Japanese Nationals
MORE WAYS TO LISTEN