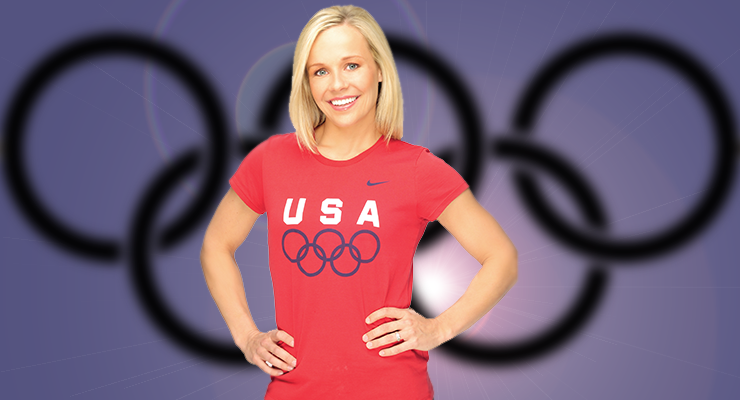 The smiliest gymnastics queen in all the land visited Uncle Tim this week. On the 20th anniversary of her Olympic gold, the commentator, gym owner, coach and member of the Magnificent Seven, Amanda Borden, chatted about (01:15:10):

Jessica, Spanny and Lauren have your weekly roundup of the latest news stories from around the gymternet:

February is the month of love and what do we love? Gymnastics t-shirts! We are having our very first design contest, and your art could be Gymcastic's newest t-shirt.  Submit your best gymnastics themed art to be made into some sweet swag.
Grand Prize (x2 Winners): Your design featured on our page, your artwork on the bodies of gymnerds everywhere, and a free t shirt with your design!
How to Submit: Post your design on Instagram, Tumblr, or Twitter. Use the hashtag #gymcasticdesigncontest
FAQ and Rules here.

Club Gym Nerd is our way of saying thank you for helping us pay the bills! GymCastic members are automatically entered to win 6 awesomely gym nerdy prizes per year. Members were able to preview next week's big interview with McKayla Maroney and will get to see the interview in it's entirety, before anyone else. This month, one lucky member will win the exclusive, sold-out, Cloud & Victory Legends sweater.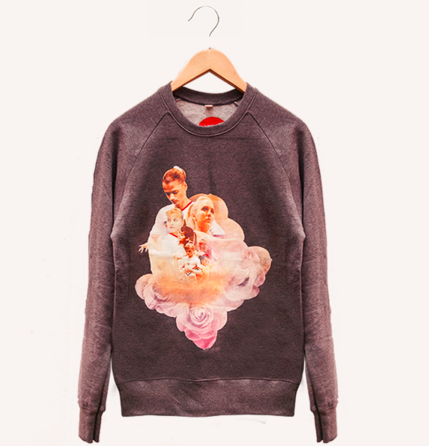 Precision Choreography Award for Excellence Winners.
Be The Match one of our listeners needs a bone marrow donor.