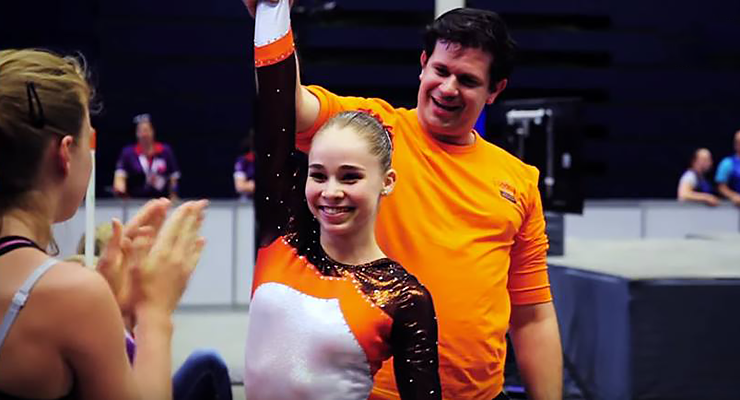 This week the girl who's name we have been mispronouncing for years, the magical ethnically Icelandic sprite from the Netherlands, her Dutch majesty, the crown jewel of Holland who makes fans cry with her performance art known as gymnastics, Eythora Thorsdottir is here!  (It's pronounced AYE-tora Thor-s-DOT-er by the way.) The Ljubljana World Cup floor champion and her coach, Patrick Kiens, who's musical theater background and genius strategy got Eythora to beam finals in her first world championship talk about:
Eythora:
What kind of attention the Dutch team has received since returning from Glasgow as a Rio qualified team!

Her future career plans in the performing arts and if college gymnastics in the United States is a possibility.

Did she notice the positive response from fans during her coming out party at European Youth Olympic Festival?

Upgrades, Rio plans and her unique style and routine construction on beam.

On being compared to Princess Catherine Lyons.

Does it surprise her that fans cry during her performances?

Training with and learning from the American team, especially Simone (who she adorably calls See-mo-nah)

Was she surprised to make it to the World Beam final in Glasgow?

The advice her coach, Patrick, gave her after her beam final fall.

What she has learned from both the positive and negative experience in the sport so far.
Patrick:
Why one size does not fit: how the Dutch program has changed, why that change was necessary with a small population and how Holland's strategy proves that the code is for everyone.

Lack of depth and limited gymnasts, "Everyone can stretch their knees but not everyone can do a double layout"

Personal taste vs. artistry

Why Simone Biles' Amanar is artistic

The arm swing rule at Worlds, was it enforced?

Acting classes, smart routine construction and ballet on the beam

We debate — can bars be artistic?!

How college style artistry can be applied to elite gymnastics.

Backstage shenanigan tories from his glory days on the stage.

Follow Eythora on Instagram

This is the famous choreographed march-in moment from Glasgow Worlds. 
Here is a link to the Dutch gymnastics scandal that changed the system in the Netherlands. Much like the 2000 US women's Olympic team, their experiences changed the system and ousted a coach.


Support us!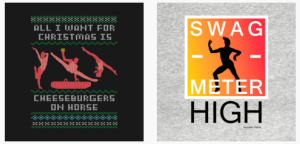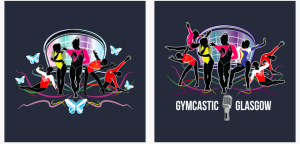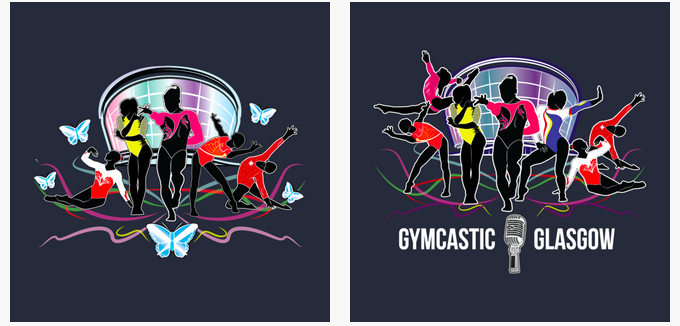 Check out our 2015 Gift Guide.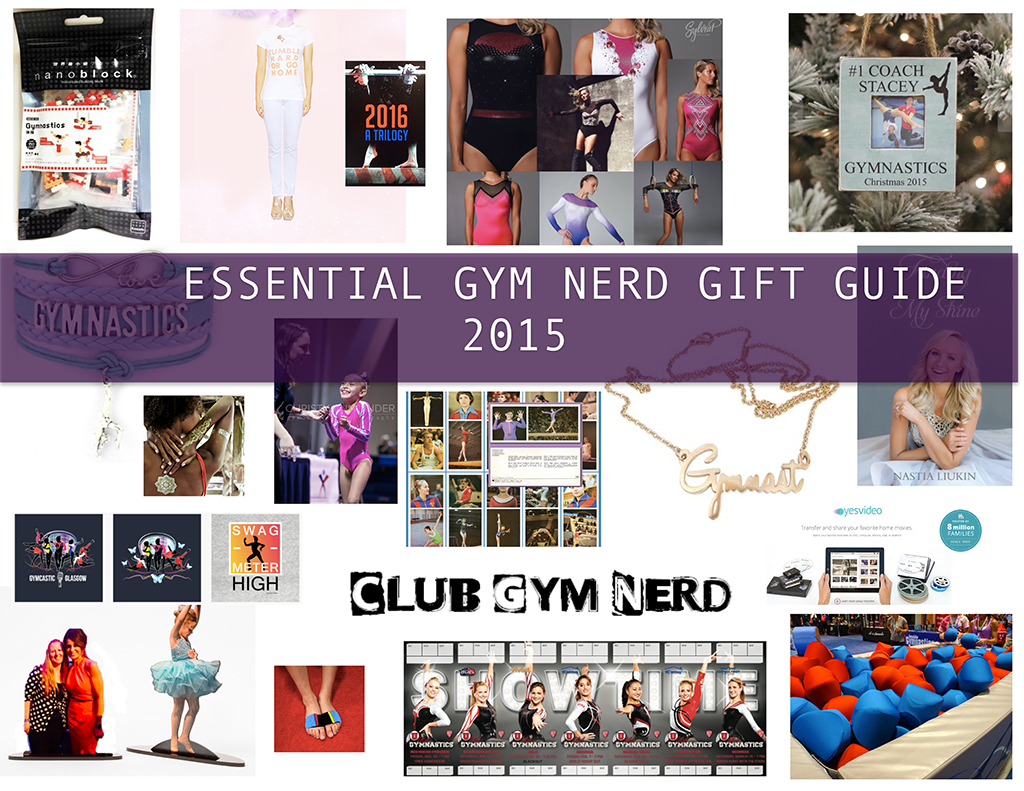 Watch this week's playlist filled with videos of baby Eythora to elegant, teenage Eythora and a young, hot Patrick in the background.