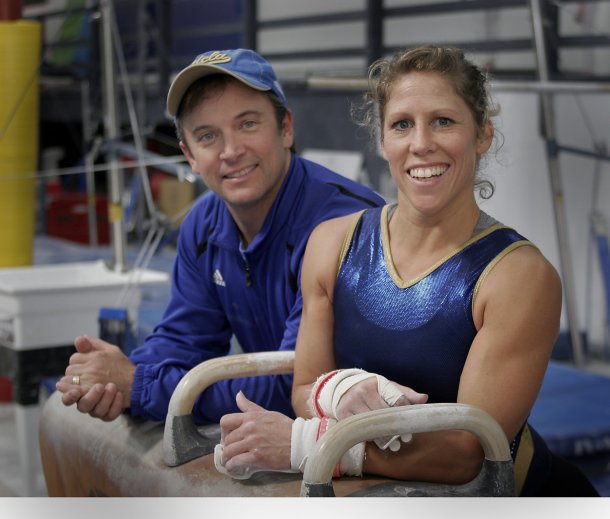 Jenny Hansen is here! Follow her on Instagram as you listen this week and you'll be giggling along with us. The Wisconsin native attended the University Kentucky where she won three consecutive NCAA All-Around Championship titles between1993 and 1995. She is the only person to ever win three straight All-Around titles. Jen won a total of eight national titles. She accomplished all of this while competing as an individual, without a team to set up her scores at NCAA Championships.
Then 14 years after her career ended, Make It Or Break It pulled Jen right back into gymnastics when she started doing stunts for the show. In 2011, she went elite again at age 37. We discuss:
Why you should never drink before taking a backflip bet while wearing steel toe boots
The sport that drew her to the University of Kentucky (Hint, it involves Fascinators).
Why she stayed away from elite gymnastics in her youth, but not as a adult.
The importance of fans when competing as an individual.
The ways in which trampoline can save your life.
How to describe your athletic lifestyle on blind dates when you are a stunt woman/gymnast/acrobat/horseback rider.
Don't forget to enter our March gym nerd CONTEST! Enter our #gymitation contest by imitating your favorite gymnast. Just post a photo or video doing a pose, skill or impression of a gymnast. Tell us who you are imitating, tag us and include the hashtag #gymitation. We'll pick our favorites to win one of these fantastic four prizes!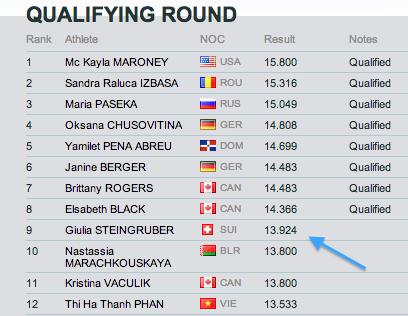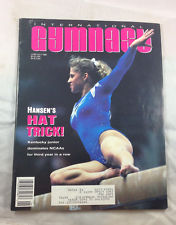 )
A little sample of Ariana Berlin's handywork over at NFL Films.
)